This article comes courtesy of Neil Kleise of Trip101.com, a tourism and travel guide site focused on giving travelers itinerary and destination ideas. Check out his recommendations for Canada's best road trips!
Canada is the 2nd largest country in the world, and that says just one thing: ROAD TRIP! Head into the Rocky Mountains to see some of the most beautiful landscapes in the world, and look out for wildlife such as moose, grizzly bears, and beavers.
Of course, for those who don't have a head for heights, there are cool cities and beaches to explore on top of tons of national and provincial parks with stunning nature to explore. To get around, there's no better vehicle than an RV!
In this, we'll take a closer look at 5 of the best RV experiences in Canada. Not only will it help you to plan out your trip, but really make the most of a road trip vacation across Canada.
Banff and Jasper National Park, Alberta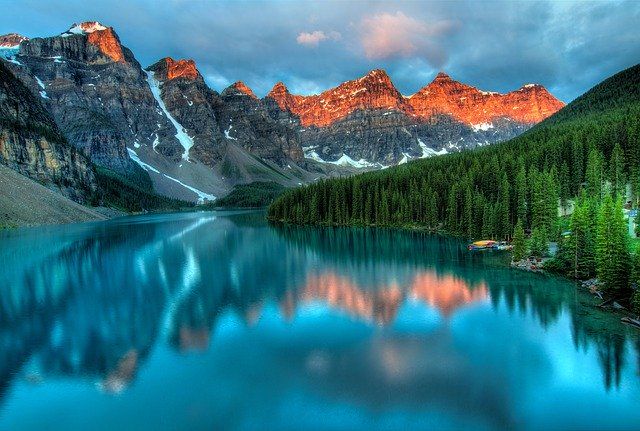 Banff and Jasper National Park are exactly the types of places that RVs were invented for! And for the outdoor adventurer, there are few better places. It has to be the first stop on your Canadian RV adventure! The star is Lake Louise, a beautiful turquoise lagoon overlooked by the stunning Fairmont Chateau. From the lake itself, you'll find several hiking trails and for the more adventurous winter sports enthusiast, skiing too! In the winter, you can skate on the frozen lake, and in summer you can take out a canoe which will hardly disturb the clear glass-like surface! If you want to get the adrenaline pumping, why not head to the Kicking Horse River and enjoy some white-water rafting!
The National Park is quite a big place, but happily, there are a range of campsites. Check the location is near the wonder of Banff and Jasper that you want to see before you book! High season is between June and September, so if you're visiting Jasper National Park at this time, make sure you have a camping reservation in advance.
Gros Morne National Park, Newfoundland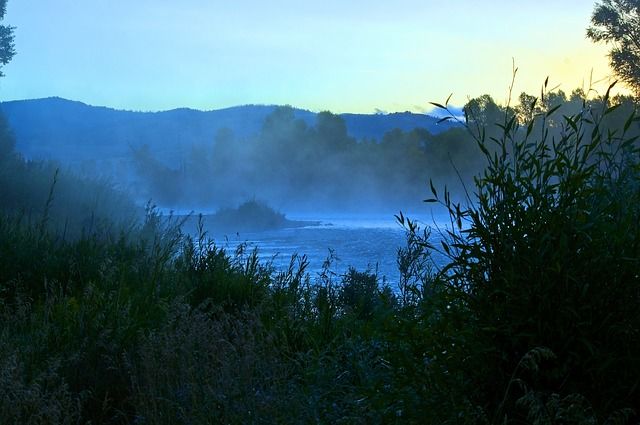 Do you want to see dramatic fjords on your holiday? How about hiking through Alpine highlands to spot wildlife? What about watching the sunset on a beach? It's hard to think of a destination that will allow you to do all of those things on the same trip. However, that's exactly what you'll get at the UNESCO World Heritage site of Gros Morne National Park!
Some of the best ways to see Gros Morne, which is actually the 1.2 billion-year-old remnants of a mountain chain, are hiking, sea kayaking, or for the more leisurely traveller – a sightseeing cruise! Local natives include moose, caribou, and Arctic hare, and ptarmigan, so wildlife spotters should make sure to pack their binoculars.
Gros Morne offers five campgrounds where you can pitch up your RV and stay the night. The national park is a 7 hour drive from the largest city in Newfoundland – St John's.
Pacific Rim National Park Reserve, British Columbia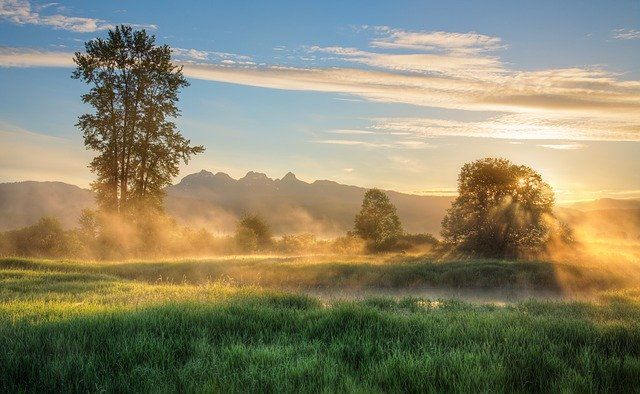 Made up of three separate regions, Pacific Rim National Park Reserve has plenty of landscapes to explore on your RV trip to Canada. And it's relatively close to Vancouver – less than a six-hour drive. So, it's perfect if you're planning to escape the hustle and bustle of the 3rd biggest city in Canada!
The park covers over 500 square kilometres including the Broken Group Islands, which are over 100 islands and islets that are best explored by kayak – you can only access them by boat so it's best to park up your RV first! If you'd prefer to stay on dry land, that's no problem either. The West Coast Trail is a 75 km hiking route among gorgeous sandstone cliffs, while Long Beach has endless sandy beaches and even a little bit of rainforest!
Long Beach boasts the most developed camping ground in the park, and the best place to park your RV in Pacific Rim National Park Reserve – Green Point Campground.
Algonquin Park, Ontario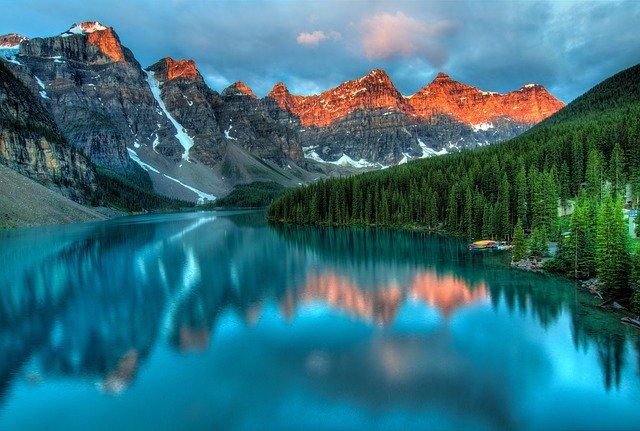 If you're based in the capital, Ottawa, Algonquin Park is one of the easiest and best RV experiences in Canada. Less than 300 km away and a journey time of just over 3 hours means that you won't be spending too long in your vehicle before keeping your eyes peeled for moose, common loons, and bears! Once you park up, the park is full of amazing treks through cliffs, across streams, and along the shores of thousands of lakes!
Algonquin Park is the 2nd largest park in Ontario (it's also the oldest) and travellers can take advantage of more than 2,000 km of hiking trails and canoe routes. Make sure you've packed a map somewhere!
You'll need a permit to get into the park, which costs $18. Several developed campgrounds in Algonquin Park can accommodate RVs, just make sure to book in advance as it can get very busy!
Spruce Woods Provincial Park, Manitoba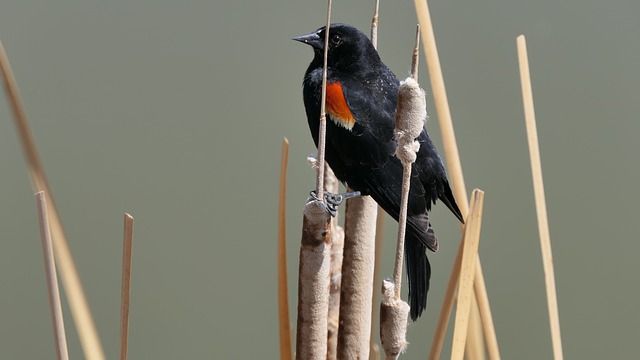 Last but not least on our list of the most unique RV experiences in Canada is Spruce Woods Provincial Park. You could be forgiven for thinking that you've left Canada all together, as there are shifting sand dunes and surprising cacti in this park! Somewhere in that 300 square kilometres of park you'll find the only lizard in Manitoba – the northern prairie skink! In fact, there are several animals and plants that you'll not find anywhere in the state here!
The Spirit Sands and Devil's Punchbowl trails criss-cross the park, which is great news for hikers! However, Spruce Woods Provincial Park also offers excellent horse-riding and mountain biking opportunities!
When it comes to pitching your RV, you have a few options. One of the best is Kiche Manitou Campground. It's open during the summer months and you can start to book from April!
Want some more inspiration for your next RV adventure? Check out this article with even more ideas and destinations!
You can also start your next adventure HERE!