RV owners from all over the country know just how amazing owning your RV can be. When planning your summer adventure it can be as simple as jumping into your RV and hitting the road.

So what's stopping you from purchasing your own RV? Well, they are quite the initial investment, that's true. Also, there are many options and different kinds of RVs available on the market, so it could be hard to decide on which RV to purchase. And then there's the upkeep and a whole host of other concerns… but wait, with RVezy.com, many of those financial worries are a moot point once you become a member and list your RV for rent when it is not in use.

So let's forget about the majority of the financial concerns and focus on a few specific options that you can control, such as should you purchase an RV that is class A, B, or C, and should you buy New or Used? Let's first start with a breakdown of the RV classifications: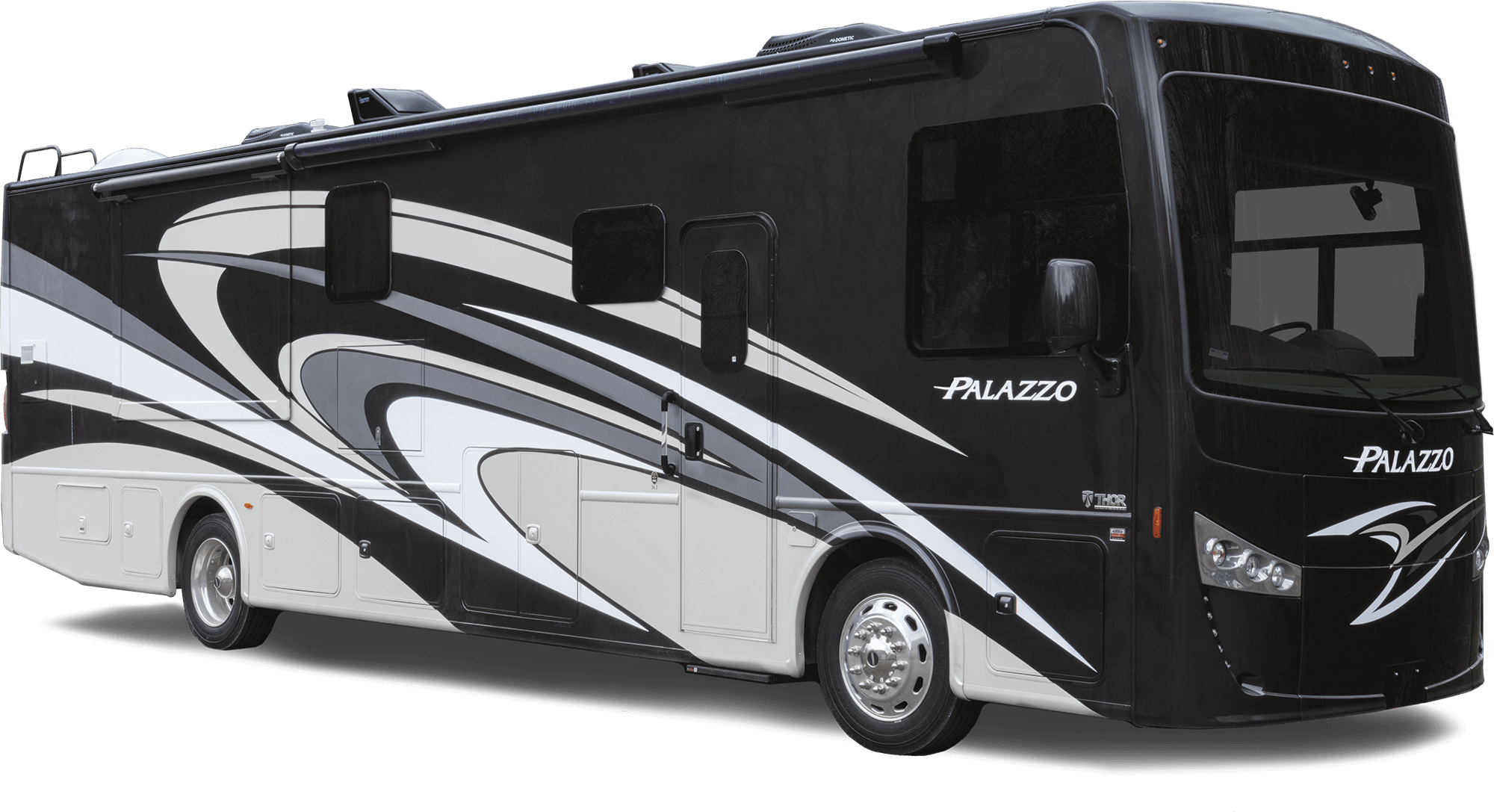 These RVs are your typical McMansions on wheels. At nearly 14 metres or 45 feet in length, these behemoths can usually sleep up to 10 people comfortably. Full of all the amenities, including multiple slide outs, the Class A RV is the most expensive RV to both purchase, run, and store – so make sure you've saved your pennies before deciding on this one.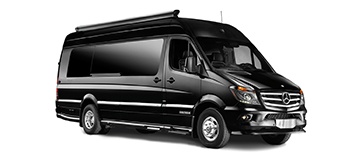 The Class B RV is your typical (or not so typical, for those that are really decked out) camper van. These models are about 6 metres, or 20 feet in length and can come with all the necessities needed to live the RV life, such as a small kitchen and some models even come complete with a tiny bathroom. Although they can be more expensive than a Class C RV, they are great for Stealth Camping, as their small size can virtually fit into any standard parking spot.
Take a look at the best Class B RVs for 2022.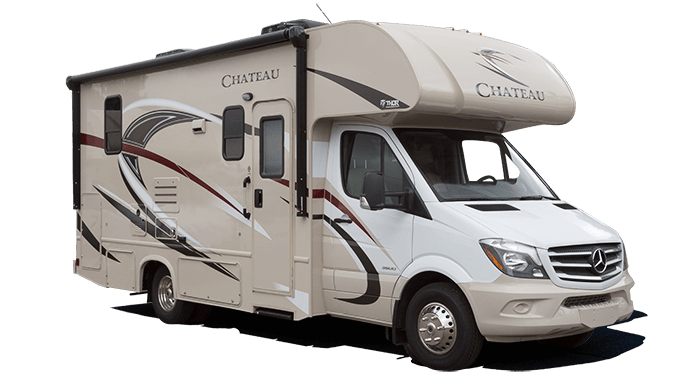 Finally, we come to the class C RV, which, in a way, can be thought of as the lovechild between a Class A and a Class B RV. These models are easier to drive than the Class A behemoths while being much roomier than the Class B RVs. The majority of Class C RVs range in length from 6 to 10 metres (22 to 33 feet), and are distinguishable from other classes of RV by the overhang located just above the cab, which is typically used for additional storage or an extra sleeping space.


Now that you have a basic understanding of the different classes of RV it's now time to look at the pros and cons when it comes to buying New or Used:


Buying a New RV

It probably goes without saying that buying a new RV, regardless of class, is the most expensive option, at least initially. There are plenty of pros and cons when considering purchasing a, "just off the factory floor" RV, but we'll cover just a few common ones:

Pros
Comes with a full manufacturer warranty
Can be customized before you purchase
Maintenance starts from kilometre zero
Cons
More expensive than buying used
Insurance may be higher than a used model
Buying a Used RV

When buying any type of used vehicle there are always some potential issues that you may face. Depending on your level of risk, it may be advisable to buy from a dealer, especially one that offers any sort of extended warranty, otherwise, if you go the private seller route it's always a case of buyer beware.

Pros
Less expensive option – at least initially
Insurance coverage will likely be cheaper than buying new
Cons
May not come with any type of warranty
There may be unknown or undisclosed damage that needs to be repaired
Maintenance starts immediately and ongoing upkeep may not have been performed
Although buying a used RV can be a gamble, especially if you don't know what to look for, it can also be rewarding when you find that amazing deal, you know the one, that RV that was driven by a little old lady to church and back only once a week? As unreasonable as that may sound, there are some pretty great used RV deals that can fall into a similar category.

If you opt to buy used, just make sure you do your due diligence and check over every square inch of the RV looking for any potential issues. Don't know what to look for? Bring a friend that has more experience, or even go as far as getting the RV inspected before you make any final purchase decisions.