Most RV insurance policies won't cover your RV if you rent it out.
That's why peer-to-peer RV rental companies, like RVezy, offer RV rental insurance coverage.
RV rental insurance protects both owners and renters, so everyone can have peace of mind knowing the RV rental is protected from the departure to the return.
Want to know more about RV rental insurance? Let's dive in.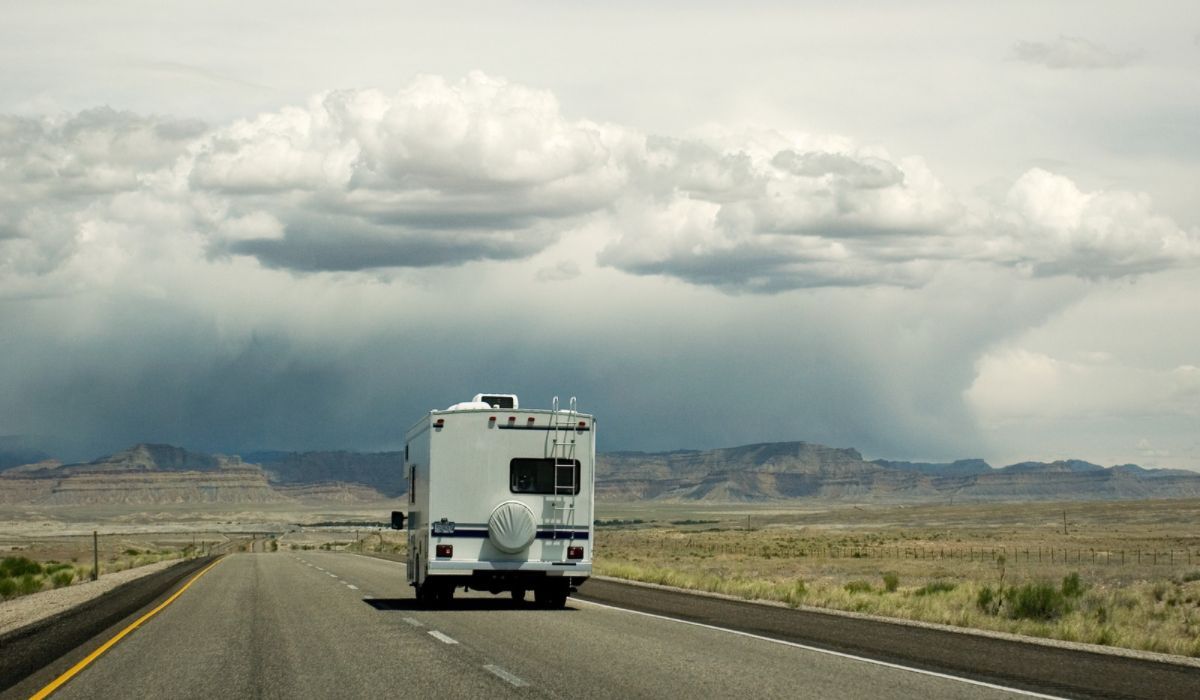 What is RV rental insurance?
RV rental insurance, provided by peer-to-peer RV rental companies like RVezy, is a policy that insures the RV during the rental. RV rental insurance is different from a personal RV insurance policy because it picks up from where personal insurance leaves off. Think of RV rental insurance as your rental safety net.
Every RV rental company handles insurance differently, but at RVezy, the rental insurance policy covers the RV from the moment the renters take possession of the RV until the renters return the RV at the end of the booking.
Why do you need RV rental insurance coverage as an owner?
There's a good chance your RV insurance policy won't insure your RV if you rent it out. That's why it's important to have an RV rental insurance policy.
RVezy's RV rental insurance kicks in the minute the renters take possession of the RV and ends once the return process is complete. For many RV owners, their motorhomes and trailers feel like family, so it's only appropriate that your rigs get treated as such. RVezy's RV rental insurance protects owners in more ways than one.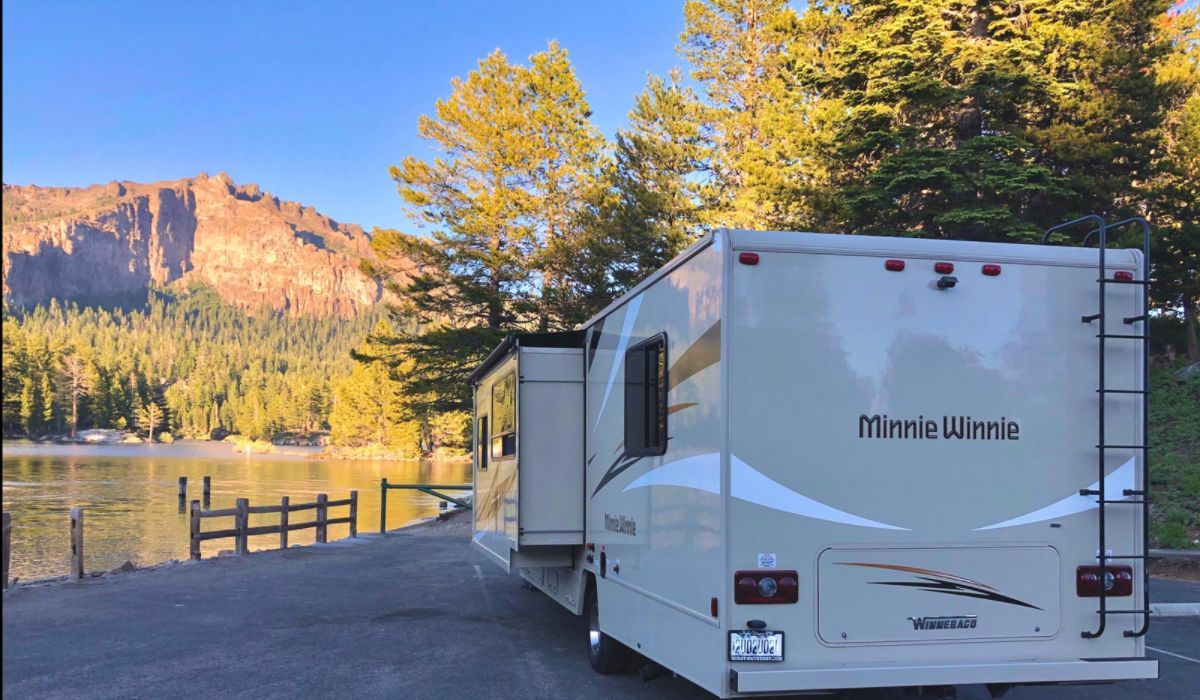 What's covered?
RVezy's rental insurance policy covers claims resulting from incidents during the rental and provides comprehensive coverage for collisions, fire, theft, and vandalism.
Third-party liability coverage differs depending on where the RV owners live:
$2 million third-party liability coverage in Canada.
$1 million third-party liability coverage in the U.S.
What's not covered?
The policy doesn't cover accidents or damage to delivered RVs en route to and from an RV delivery.
Mechanical issues are also the owner's responsibility, and owners should keep their RVs in optimal working condition. RVezy's insurance doesn't cover tire damage, a mechanical failure caused by lack of routine maintenance, or issues caused by normal wear and tear.
Check out RVezy's rental agreement to learn more about the renter's responsibility regarding windshields, awnings, tires, and damage caused by misuse.
Even though RV rental insurance covers most issues and problems that pop up, RVezy owners also charge renters a security deposit during the reservation process to help add an extra layer of protection against damages during the rental. Owners determine the amount of the security deposit, file a dispute, and when approved, apply these funds to pay for the damage not covered by traditional rental insurance.
Why do you need RV rental insurance coverage as a renter?
RVezy's RV rental insurance offers protection for renters so that you can focus on what's important — your RV vacation
RVezy's screening process means that only qualified RVs make it onto our platform, and we streamline the process to make the rental process safe and secure for you throughout the entire process.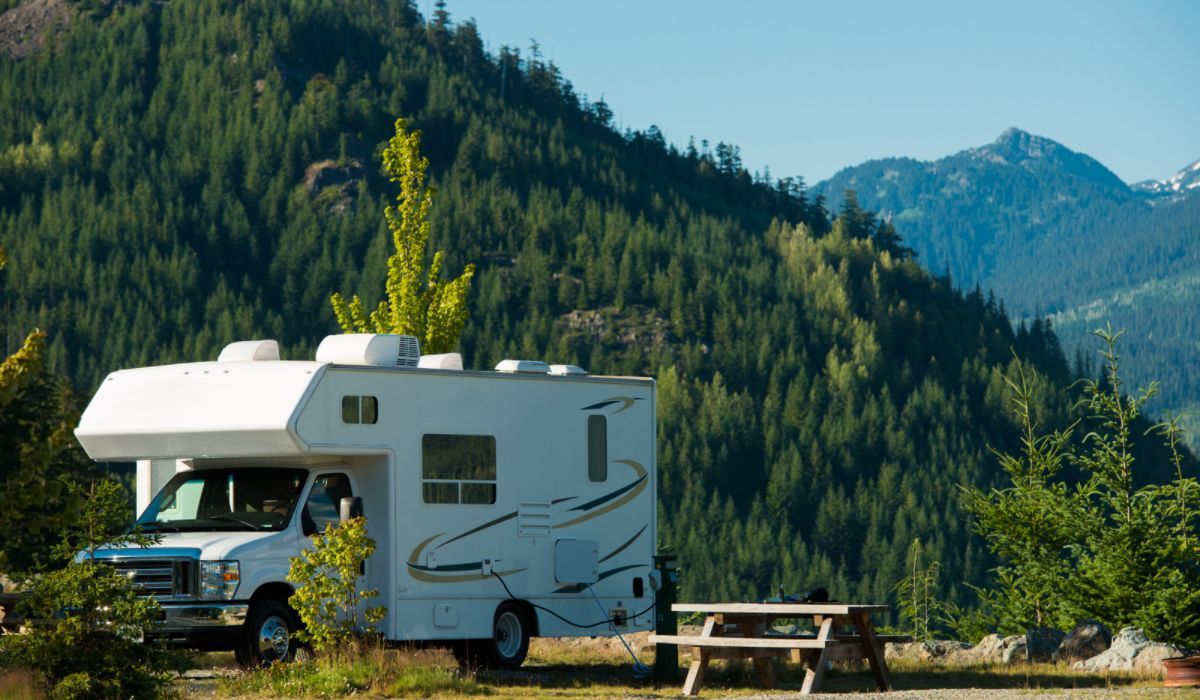 What's covered?
RVezy's comprehensive rental insurance plans cover collisions, fire, theft, vandalism, and third-party liability.
Renters can choose from two different coverage levels — standard and premium. The amount of coverage varies depending on the owner's location, the RV type, and the deductible.
What's not covered?
The policy does not cover claims resulting from incidents in any of the restricted travel areas, and renters are liable for windshields, awnings, tires, and damage caused by misuse.
Thankfully, our delivery and return inspection process paired with the rental agreement makes it easy for owners and renters to note any damages before the trip begins; that way, every party is aware of the RV's condition before and after each rental.
How much does RV insurance cost?
It's impossible to put a price tag on your peace of mind. That's why RV rental insurance exists; the policy gives both an RV owner and a renter the comfort of knowing that the RV is insured during the rental.
During the booking process, renters can choose the coverage level, either standard or premium. The cost to insure the RV (calculated for each night of the rental) will appear when the renter submits the booking request.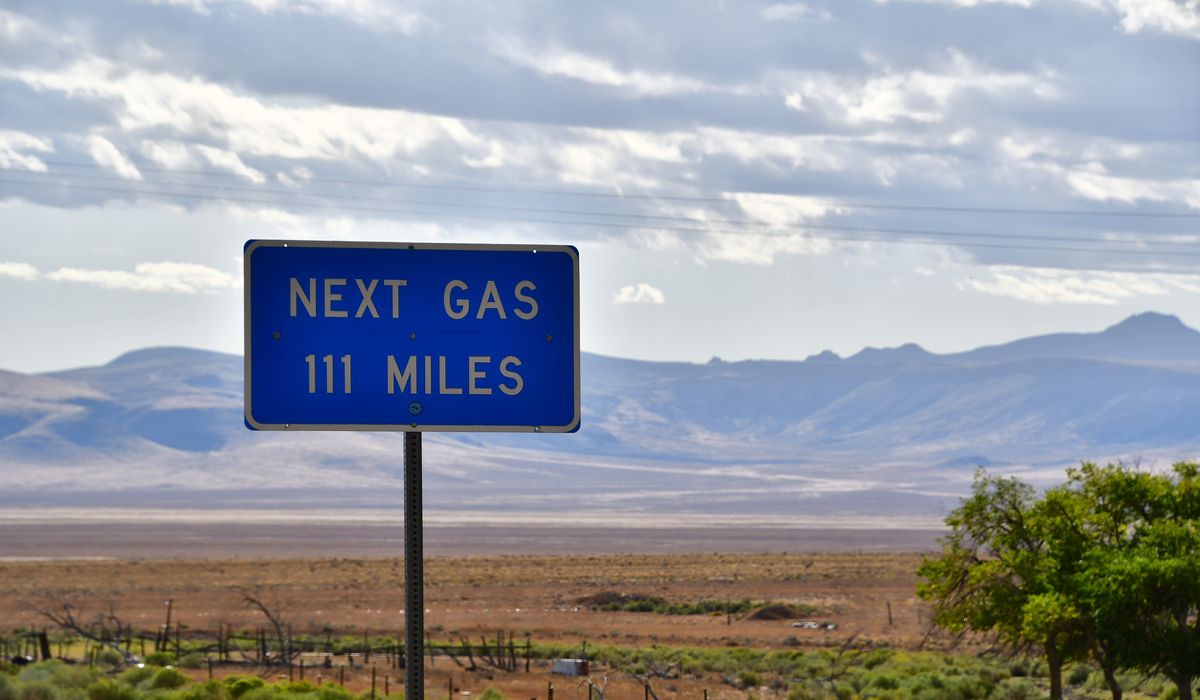 Does RV rental insurance cover roadside emergencies?
No. RV rental insurance and roadside emergencies are different. But, unfortunately, emergencies happen — even to the most seasoned RVers. While it's impossible to predict a roadside emergency, it is possible to protect yourself if something like a flat tire happens during your RV rental.
RVezy offers optional roadside protection on every rental.* During the checkout process, be sure to add Roadside Assistance to your booking to ensure you're protected from departure to return.
*Some owners may require their renters to have some form of roadside assistance during the rental.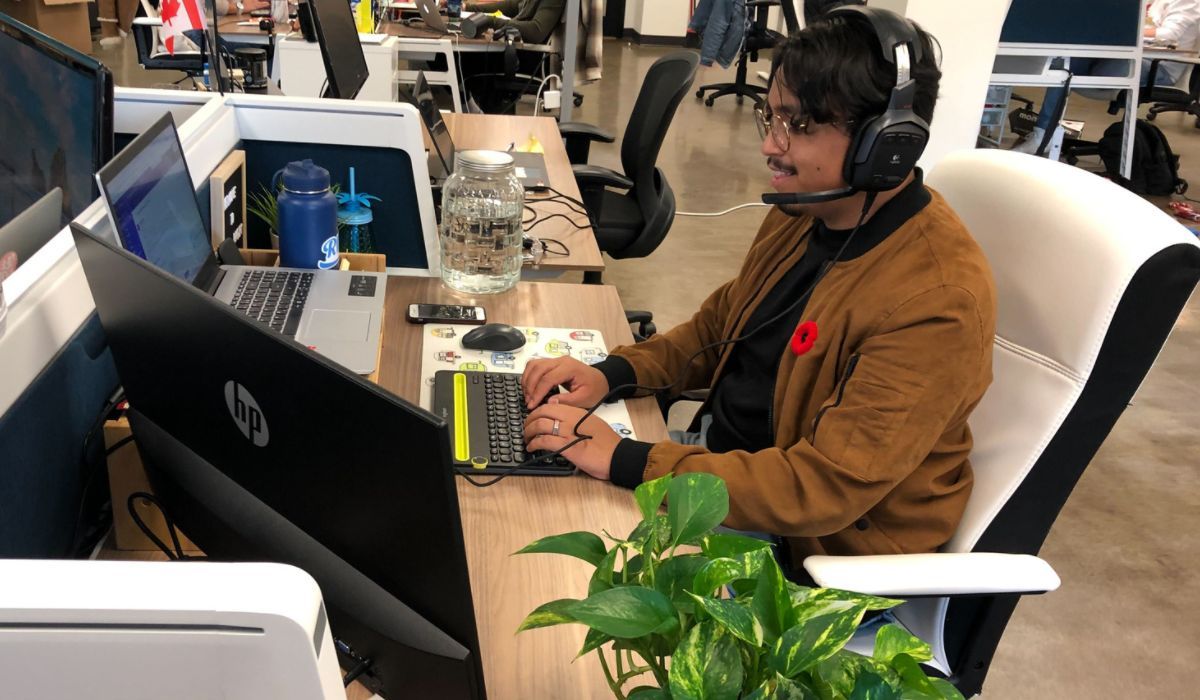 Why RVezy has your back
Our team of specialists handles disputes and claims in-house. In the case of a dispute or claim, we'll walk you through the process, apply the renter's security deposit, and manage the deductible. We'll send the funds directly to your repair shop if your RV needs repair because we think it's important that your RV gets the best treatment possible during the process.
Got questions?
RV rental insurance doesn't have to be a complicated topic. Although we've tried to provide a simplified overview of how RV rental insurance works, we know it's impossible to cover everything.
Renting an RV through RVezy? Visit our help center to find answers to your questions that we didn't cover here. You can also find more about our insurance policies in RVezy's Terms of Service.
Are you an RVezy RV owner? We're here for you when you need help — contact RVezy's customer success team seven days a week by email, phone, or chat. RVezy aims to make every part of the RV rental process simple and EZY.