Is your list of newbie RVer questions a mile long?
While it might seem like a long way, a mile is just a fraction of the journey.
RVezy knows the RV lifestyle, and we're here to help you on that journey.
These tips for first-time RVers go beyond road trip planning and will help you prepare for your first big adventure.
Let's get started!
Make a copy of your reservations and itinerary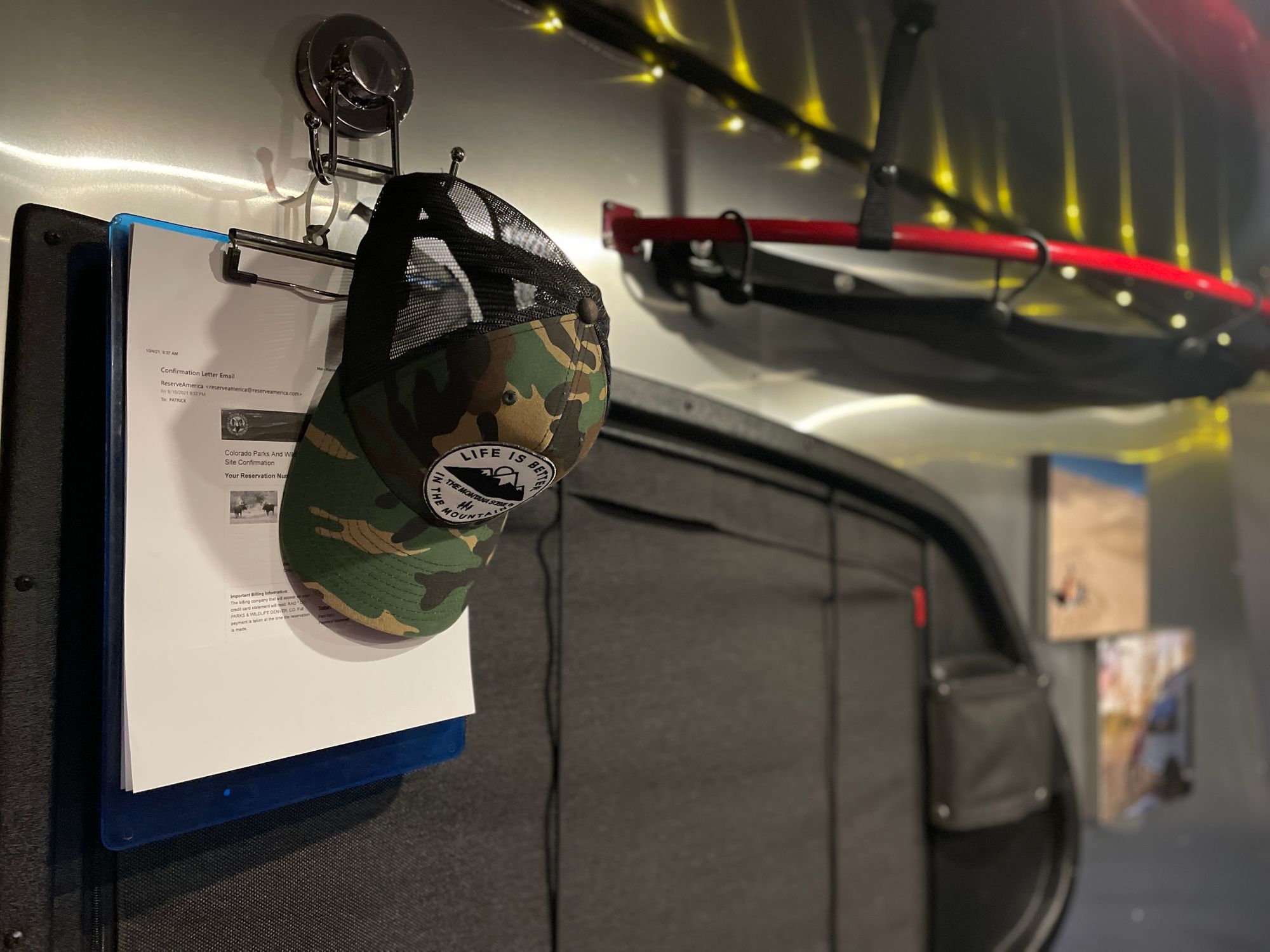 Cell phones give RVers access to just about everything, even campground reservations. Have you thought about what would happen if you didn't have cell service and you couldn't pull up your campground reservations when you needed to know where you're staying for the night? It happens more often than you'd think.
Taking a screenshot or printing a copy of your reservations and travel itinerary can be helpful because RVers spend time in places where cell service isn't always available, like in most national park campgrounds. In some cases, a campground might require you to place a copy of your reservation on your dashboard as proof of payment. Having a way to access your reservations quickly also comes in handy when you have an emergency or a situation where you need to know your physical address.
RVezy pro tip: Keep a clipboard with printed copies of your itinerary, campground reservations, and important RV documents. When you aren't driving, hang the clipboard inside your RV or trailer with a Command damage-free hook.
Do your research
Want to learn something about RVing? Chances are, someone has made a YouTube video or written a blog post on the topic. Educating yourself is the best way to know everything, from operating one of your RV systems to finding the best places to camp.
The RV community is the best resource for learning. Most RV rallies, international conventions, and camper meetups hold classes and seminars where RVers teach other RVers. Want to get involved? Join a community of RVers with a group like Family Motor Coach Association (FMCA) or Escapees RV Club.
Arrive before dark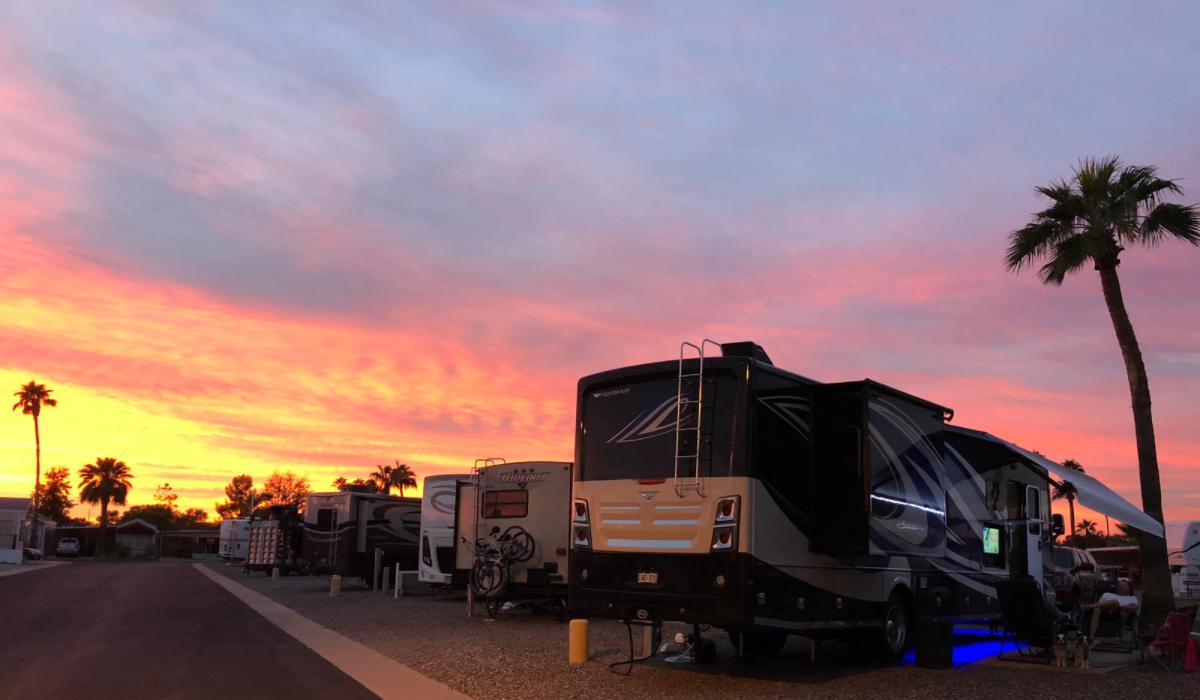 Setting up camp in the dark can be difficult, especially for first-time RVers. Campgrounds and RV parks try to preserve the natural atmosphere and keep supplemental lighting to a minimum, so it's not easy to see driveways, campsite numbers, and other obstacles once the sun goes down.
One of the biggest tips we can give first-time RVers is to get to the campground before dark. When you arrive before the park office closes, there is a good chance that a campground host or staff member will escort you to your campsite and help you park.
Use checklists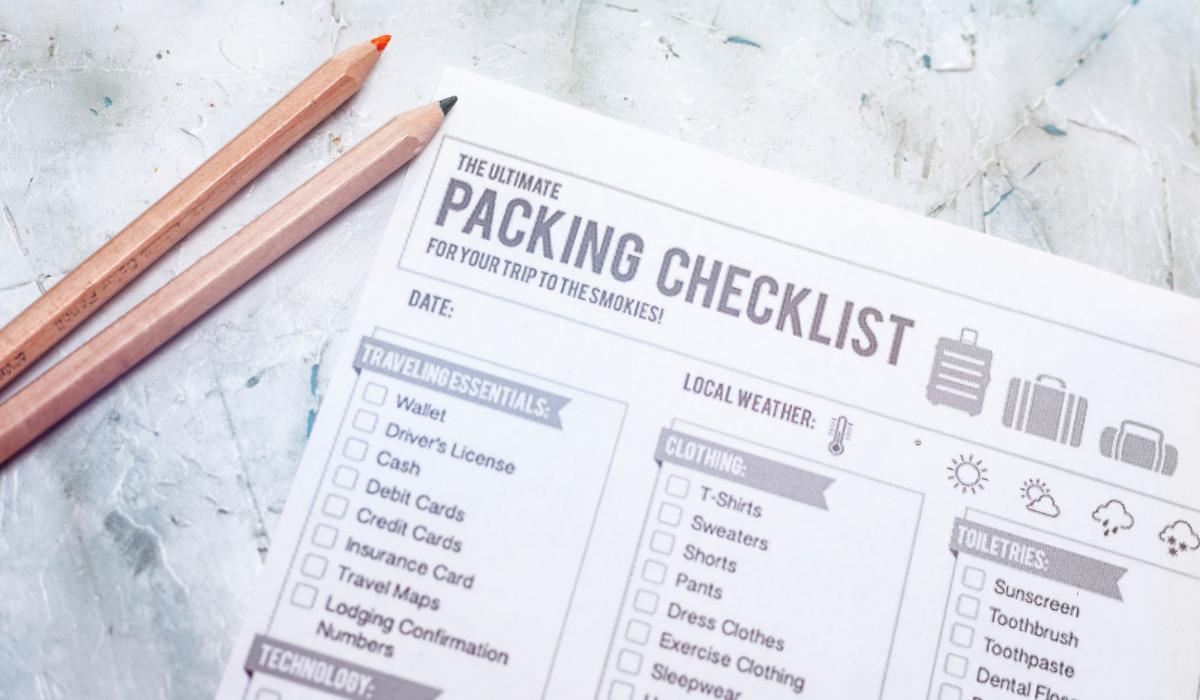 "I forgot something."
Does that phrase sound familiar?
Checklists are an RVers best friend. Checklists can help you remember what to pack and lead you step-by-step through most RV processes, such as setting up your RV or dumping your black or gray water tanks.
A quick search online can help you find printable RV checklists, RV-specific checklists, and even checklists integrated into several RV travel apps like Togo RV or Ultimate RV Checklist.
Plan a trip with built-in downtime
Avoid needing a vacation from your vacation, and allow yourself time to chill inside the RV and relax at the campground. Spending time around your RV is the best part of RV camping, after all!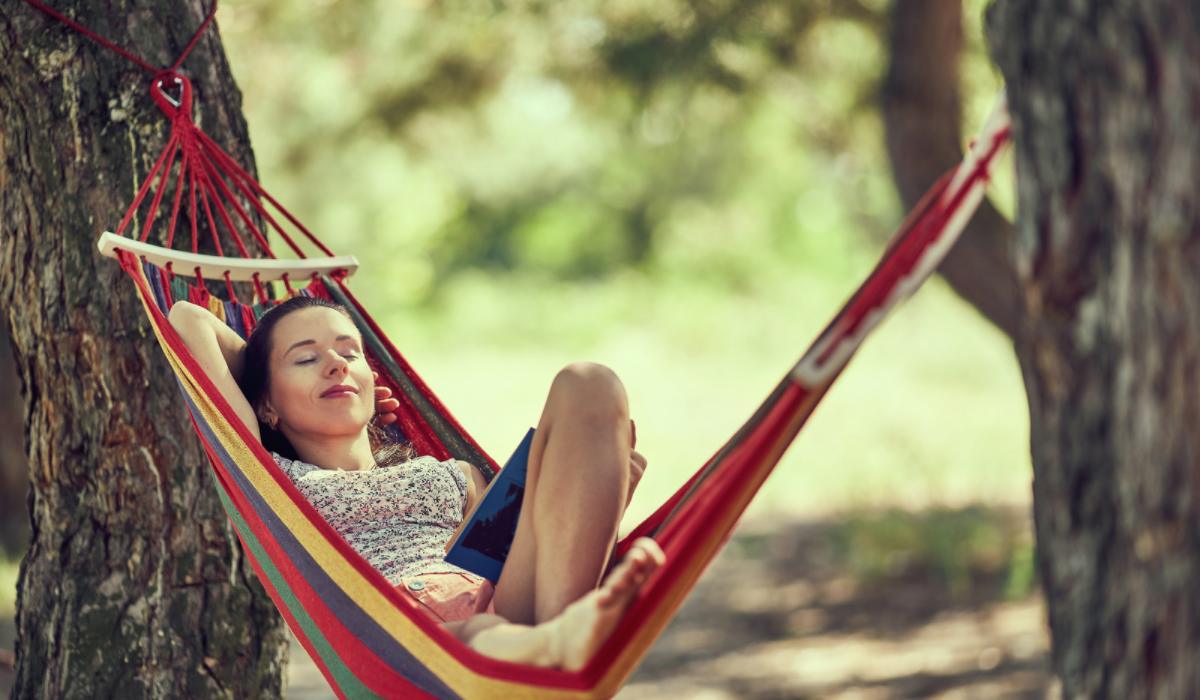 When you design your trip itinerary, don't forget to schedule time each day to use the campground's amenities and relax. Not sure when to schedule downtime? Plan to have lunch followed by an afternoon nap in the RV. Trust us. Afternoon naps at the campground help rejuvenate you so that you're ready to get back out and explore.
Level your RV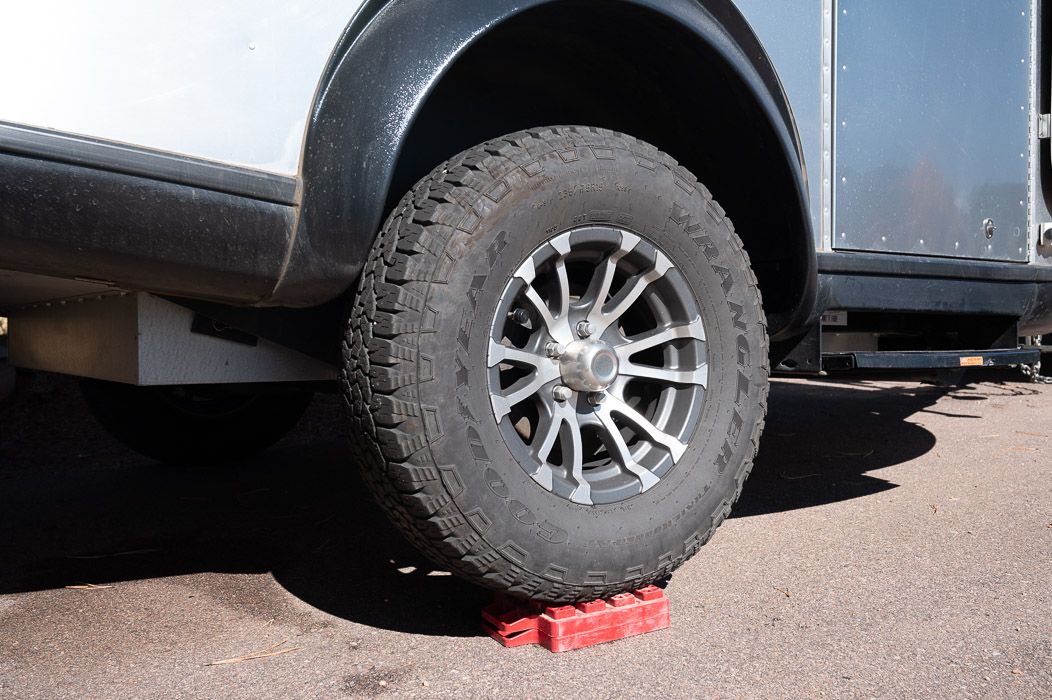 Did you know that an RV refrigerator must be level to work? It's true. Most RV refrigerators rely on gravity to help cool the unit. When your RV isn't level, you risk spoiling your food, or worse, breaking your fridge.
When your RV isn't level, other systems don't work as they should, either. For example, the tank sensors may give false readings, and your plumbing might not drain. Thankfully, leveling an RV is easy and fast.
Use a bubble leveler to make sure the RV is leveled from side to side and front to back. If your RV isn't equipped with a hydraulic leveling system, use leveling blocks to raise the tires on the RV side that needs lifting. Sometimes, one block will do the trick. Other times, you may need to lift your tires using a stack of leveling blocks.
Are you renting out your RV? Keep a leveling kit in your rig and post leveling instructions on the storage bay door where you keep the leveling kit. Add a second set of leveling instructions in your rental instruction manual inside the RV as well.
Follow the unspoken camping rules
Campgrounds and RV parks post campground rules to help keep their campers safe and happy during their stay. But did you know that most campers abide by a set of unspoken camping rules as well?
Newbie RVers can help keep the peace by following these unspoken and much-appreciated camping rules:
Avoid walking through someone else's campsite.
Be mindful of noise inside and outside of your RV. Your neighbors can hear almost everything, even when you are both in your RVs.
Avoid setting up after quiet hours.
Keep your camping gear, pets, and kids inside the parameters of your campsite.
Follow the campground's rules for using a generator.
Don't be gross; keep your sewer supplies off the picnic tables.
Use memberships for discounted or free camping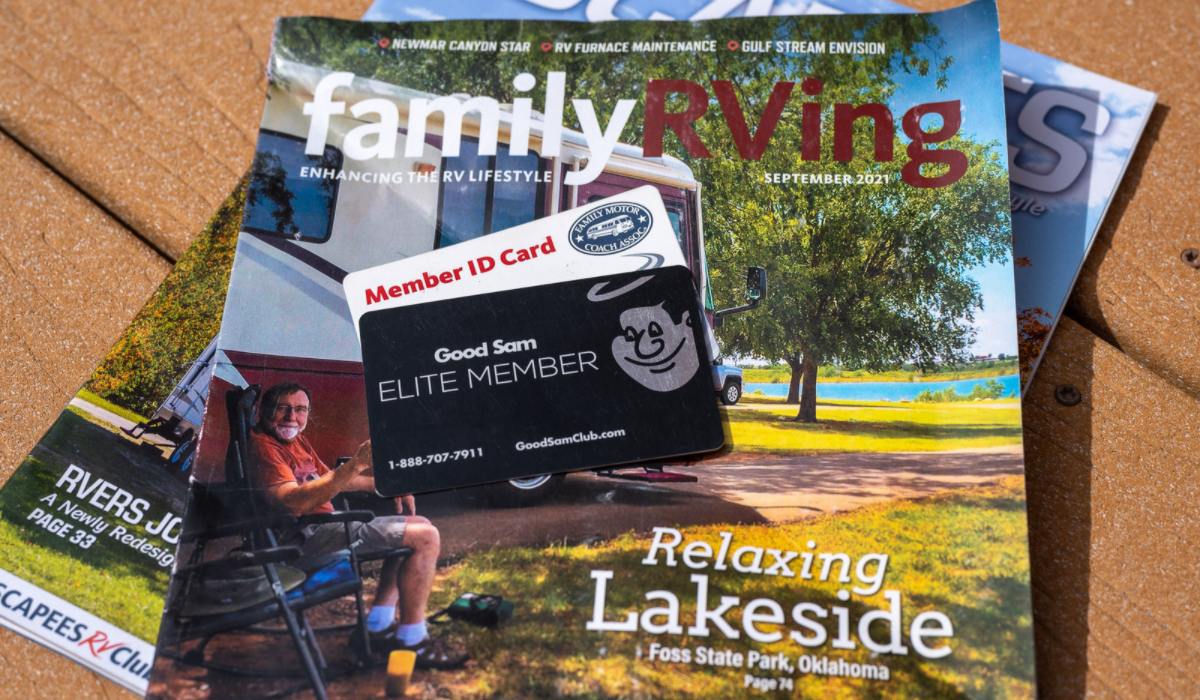 Saving money just got easier! Even though RVing is cost-effective, you can still find ways to cut prices. Consider using some of these memberships or discounted camping programs the next time you head out on an RV vacation. These programs can help you find free or discounted camping across the United States and Canada.
Download directions and maps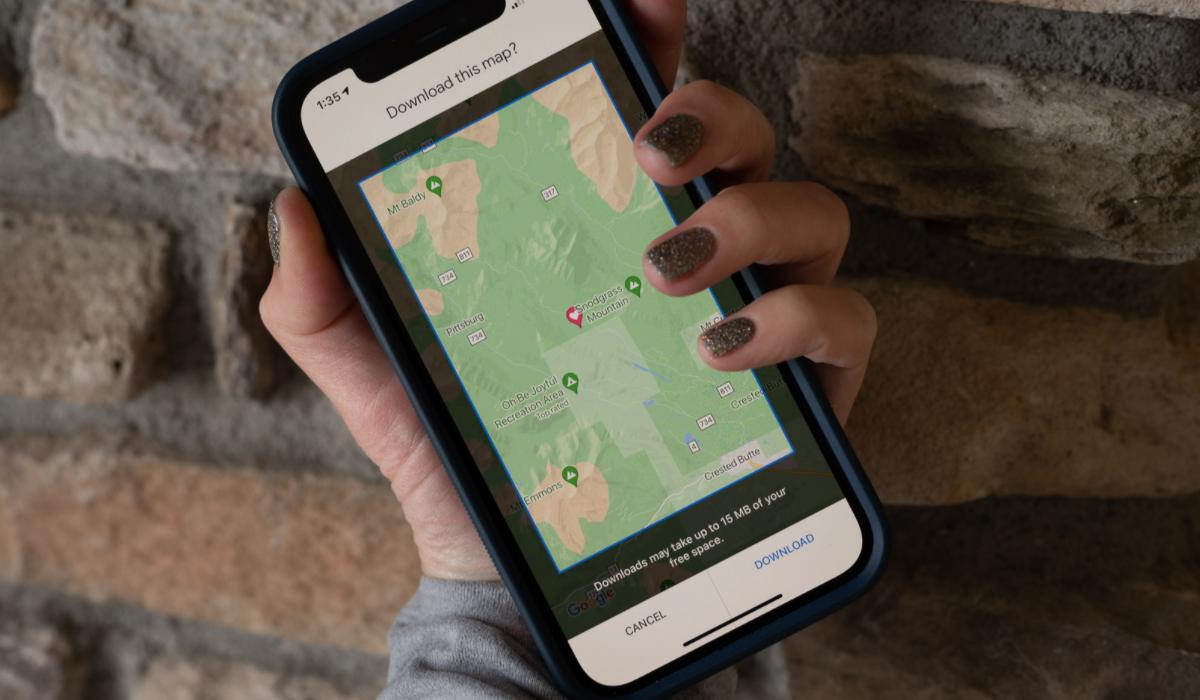 Going off-the-grid? Before you leave your house or campground, download a copy of your driving directions for when you need to navigate an unfamiliar area without a cell phone signal. Apps like Google Maps and Waze allow users to download their maps and use them offline. Offline maps come in handy, especially if you boondock or camp in remote locations.
People who frequent national parks know that cellular service is hard to come by within the parks. The National Park Service (NPS) app has a feature where users can download the app and load park-specific data offline. Check your favorite trail or off-road apps to see if you can download your maps. Knowing you can find your way without accessing data will give you peace of mind the next time you're adventuring away from connectivity.
Try out different RVs
Renting an RV is the easiest way to find out which RV type is best for you. Now, more than ever, peer-to-peer rental platforms like RVezy make renting an RV fast, safe, and simple. Instead of buying the wrong RV or settling for what's available, why not try before you buy? You might surprise yourself and decide you'd rather have a small motorhome instead of that tiny teardrop you've had your eye on.
Keep an RV journal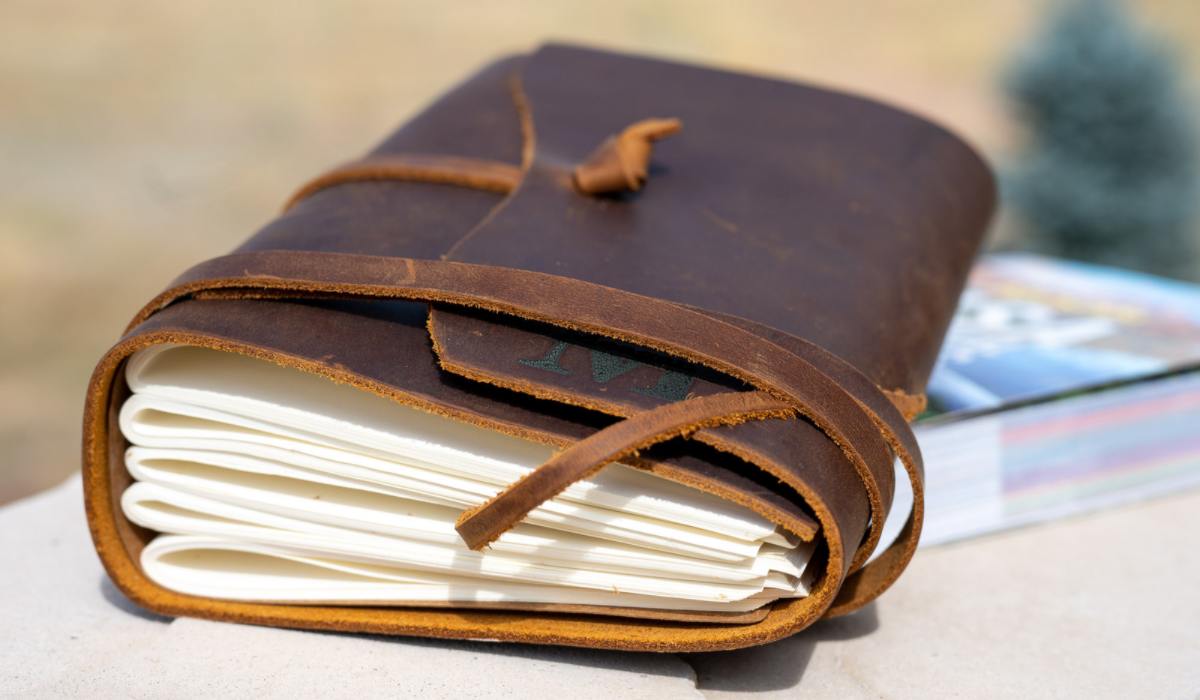 The last tip for first-time RVers is less practical but a lot of fun. Buy a notebook or journal to record your travels. It's not only a great way to keep track of your memories, but it also helps you record information that you'll need to remember the next time you go on an RV road trip. For example, your journal can help you remember your last oil change or tire rotation if you own your RV. If you rent an RV, you can write down the things you want to remember for your next rental, such as the size of the holding tanks or the sleeping arrangements. What you record is up to you. You can even personalize your journal by adding color, attaching photos, or displaying stickers from your travels.
Get out there and explore
You only get to be a first-time RVer once. You'll be nervous, and you will probably make mistakes. Don't worry. It's all part of the process. Before you know it, you'll be sharing tips with other first-time RVers and passing along camping words of wisdom and road-trip advice.
What are you waiting for? Now's the time to get out there and explore!