I'm sure we're all aware that winter in Canada can be brutal. Of course some places are worse than others, but is anything really worse than -30 degree weather? If you're an avid camper, you're definitely aware that camping in the winter when it's that cold is no fun!
Have you ever heard of the term "snowbird"? A snowbird is someone who takes off to somewhere warm as soon as it starts to get cold, and comes back when it is warmer. You may notice a lot of retired people have this routine, and it's something to be jealous of! Who says you can't do the same?
If you want to consider yourself a snowbird, then take off to one of these great camping destinations.
Las Vegas, Nevada
Las Vegas is perfect for snowbirds, as the weather can't get much warmer than this. Las Vegas has a large amount of RV parks for you to choose from, and you can even move around to see which one you like best! Their most popular RV parks are Arizona Charlie's Boulder RV Park and Oasis Las Vegas RV Resort which both show great sides of Las Vegas.
Both of the RV parks are less than a 15 minute drive to the Las Vegas Strip, so you'll never have to worry about not having something to do. Las Vegas is a great place to spend your winters!
Myrtle Beach, South Carolina
If you've never been to South Carolina, this is your chance. It's one of the most popular snowbird destinations as it's such a friendly place, and it has a lot to do! Check out their Myrtle Beach KOA Campground or their Briarcliffe RV Resort, as both are their most popular RV campgrounds.
Myrtle Beach has one of the best beaches and boardwalks in the south, so make sure to put that into consideration if you're trying to make a decision on where to go for the winter.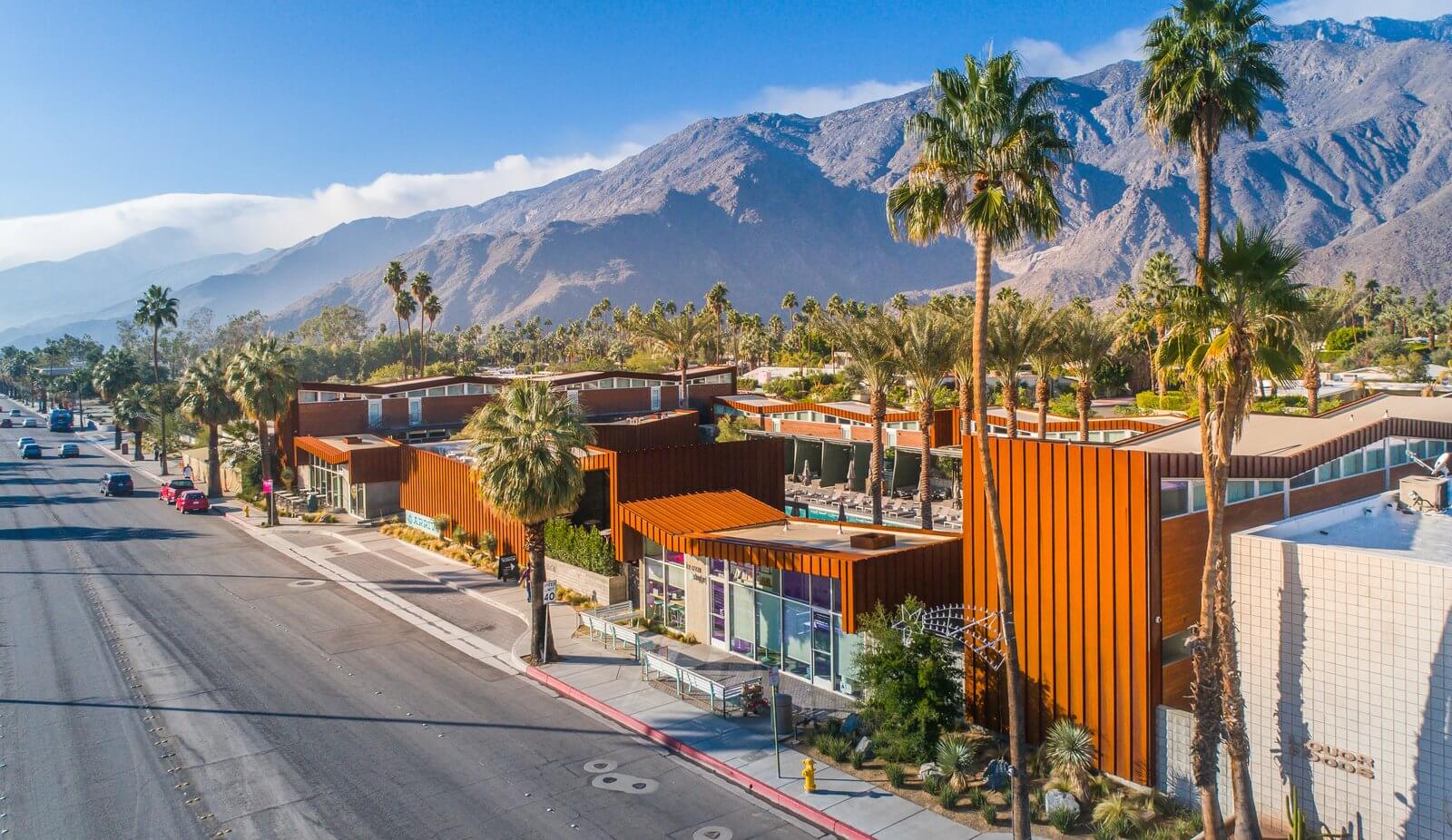 Palm Springs, California
Palm Springs is a beautiful city in the desert in Southern California. It's a great spot that's perfect for your RV, and is only an hour and a half drive from Los Angeles. If you're looking to relax with not much noise around you, this is the spot for you.
Palm Springs has a park called Palm Springs RV Resort which you would absolutely love. There are so many palm trees around, and they have over 400 sites to park your RV at, meaning you're bound to make friends! If you're looking to get away and not have to worry about a busy city, choose Palm Springs.
Florida Keys, Florida
Luckily for snowbirds, whatever destination they choose will have zero snow or cold weather in sight. Florida Keys is the perfect destination to bring your RV to, as there are multiple great RV campgrounds there. A couple of great parks you can spend your time at is Sunshine Key RV Resort and Marina as well as Fiesta Key RV Resort.
At these resorts, you'll be walking in the white sand and seeing the most blue water possible. The Florida Keys will make you feel like you're on a tropical vacation down south for months at a time, so this destination needs to be on your list!
Phoenix, Arizona
Phoenix is a beautiful city in Arizona that is full of colour and things to do. If you hate humidity and love dry heat, this is the place for you. Phoenix has a few RV parks that you'll fall in love with.
If you love hiking, rock sculptures, and beautiful sunsets, book your stay ASAP because you've just found your new winter home.
Don't own an RV but want to head out on a desert road trip with the family? Check out our best Phoenix RV rentals.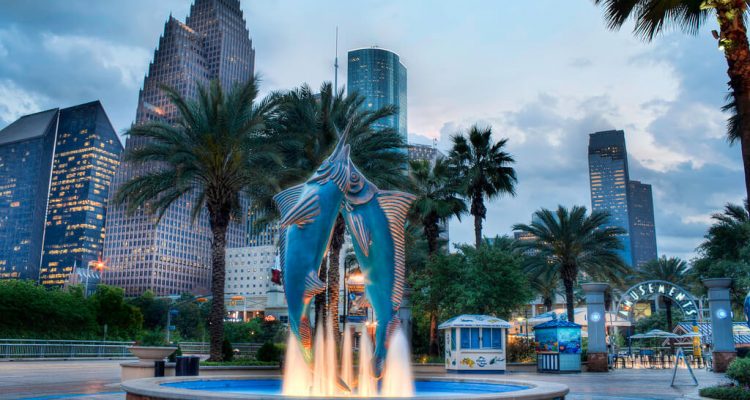 Houston, Texas
Leaving Canada for the winter, you may be sad because of how nice everyone is here. However, in Texas, everyone is so friendly and you'll be so glad you chose this spot. Houston, Texas has a few RV resorts and parks that are perfect for snowbirds.
Of course, there are other places like Austin, Dallas, San Antonio, etc., but Houston is a great place to start and you can always move around Texas if you really want! But hey, it's your winter, so you can do what you want when you want!
Maui, Hawaii
If you're looking for a tropical destination where you can hideaway for the winter, Maui is an amazing spot with so much to see and do. This one is a little trickier, as you can't drive your RV and park is here for the whole winter. Instead, you can fly here and rent an RV!
They have great campgrounds in Hawaii, but Maui is a stunning place to stick around the whole winter. You can hike, stay on the beach the whole day, or do whatever your heart desires!
Savannah, Georgia
Although Savannah, Georgia gets chilly in the wintertime, it's still a break from the brutal cold that Canadians experience yearly. Savannah is an up and coming snowbird destination as it has so much history and it's super affordable!
There are great RV parks and campgrounds in Savannah and surrounding areas as well. Georgia is a great place to move from place to place and discover so many of the cities inside this great state.
Albuquerque, New Mexico
Albuquerque is a hidden gem in the US that is crawling with history, canyons, and stunning views. The city is so colourful that you'll never want to leave to go back home. It's a great place to bring your RV as everyone there is into that kind of life. Who can blame them?
Albuquerque has a ton of RV parks where you can stay throughout the winter, even though their winter is full of dry heat but who can complain?
San Diego, California
When people hear California, they automatically think of Los Angeles, San Francisco or Disneyland. San Diego is a forgotten city in California, but it's one of the best! It's a more homey vibe which will make you happy when coming here for the winter. This Southern California city is absolutely beautiful and you'll never be able to choose between the beaches, the restaurants, or the shops.
If you are thinking about California but don't want dry heat like Palm Springs, San Diego is a great option as they have a ton of RV parks and campgrounds that are still filled with palm trees!
---
Now you don't have to wonder where you should go, as any of these 10 spots will be perfect for you. If you're nervous about leaving Canada for the winter, don't be! These destinations will make you feel so at home, whether you're driving your own RV or renting one when you get there. However, we can't promise you won't miss the snow too much!