$2m Insurance Coverage
on every trip taken
Bilingual Support
to help you in real time
Verified RVs
that can be picked up or delivered
Save
upto 40% by renting privately
Top RV Rentals near
Banff, AB
Banff National Park
Banff is recognized throughout the world for its stunning beauty. The little town sits below the peaks of Mt Cascade and Mt Rundle - among the tallest in the Rockies. The park itself is a world-class destination for nature enthusiasts, climbing and hiking lovers, and tourists from around the world. Lake Louise is perhaps the most recognizable feature of the National Park - with its sublime blue waters at the foot of the Rockies - but you could spend a lifetime here exploring, discovering, and enjoying a landscape like no other on Earth.
Bow Falls
Get away from the touristy attractions like boutiques and restaurants and don't miss the incredible beauty of places like Bow Falls. The valley is shaped by eroding glaciers, so its cascading waters rush downhill with amazing power and beauty. You'll get some of the best pictures of your life here.
Find an RV that fits your travel needs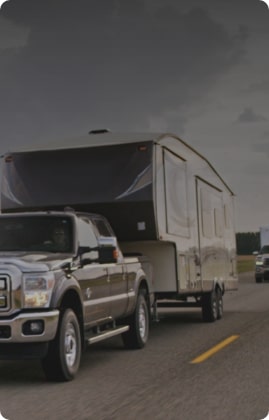 Towable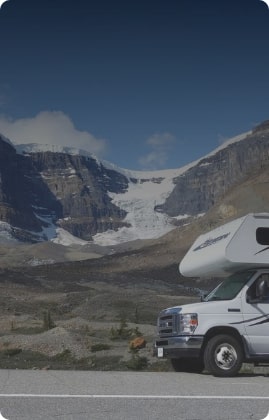 Motorhomes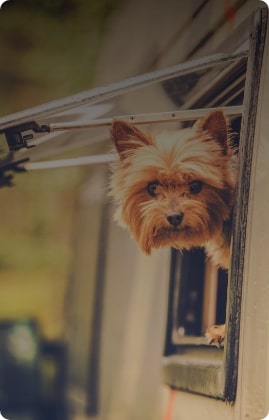 Pet-friendly RVs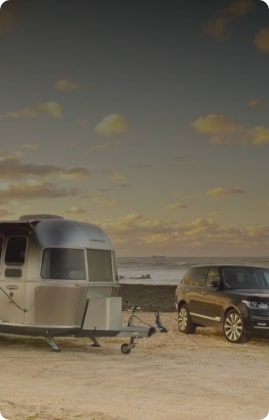 Deliverable RVs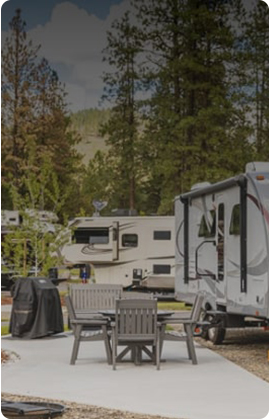 Stationary RVs
Frequently Asked Questions
What our community is saying
Your dream RV Vacation starts here.
RVezy offers a range of RV choices available with features you just can't find elsewhere. Start searching today.
RV Rental Locations From Coast to Coast
Find the perfect RV for your next adventure