$2m Insurance Coverage
on every trip taken
Bilingual Support
to help you in real time
Verified RVs
that can be picked up or delivered
Save
upto 40% by renting privately
Top RV Rentals near
Toronto, ON
Local Toronto Attractions
CN Tower
Located in the heart of downtown Toronto, the CN Tower stands over 553.3 meters high. It is the third tallest building in the world and the tallest free standing structure in the western hemisphere. If you're planning on taking in the view of the CN tower during your RV road trip, it's an absolute must for all tourists visiting Canada's largest city. It attracts over two million visits each year and if you are feeling really adventurous be sure to see how you can hang from the building.
Canada's Wonderland
Experience the home to the most exhilarating collection of rides and coasters in North America! Located in Vaughn just 40km north of downtown Toronto this theme park is packed with rides, coasters, a children friendly section, waterpark and shows and events in this 330-acre park. It is a perfect weekend adventure for everyone, and it is RV friendly, offering parking passes specifically if you plan on taking your motorhome or travel trailer.
Find an RV that fits your travel needs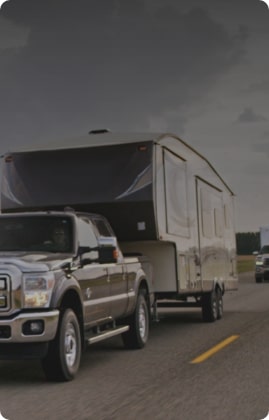 Towable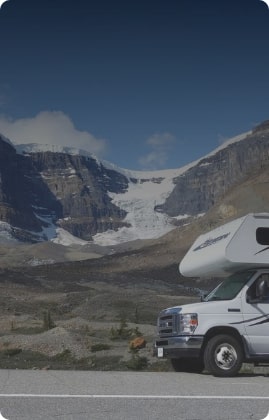 Motorhomes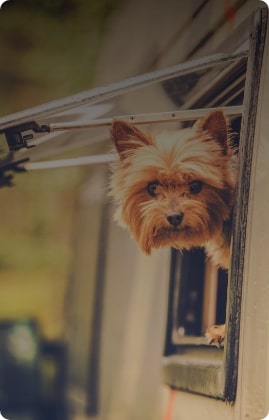 Pet-friendly RVs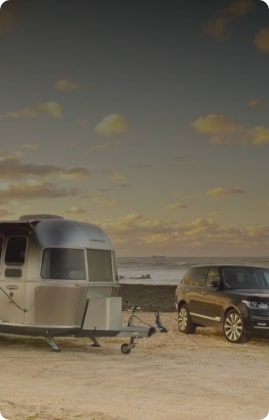 Deliverable RVs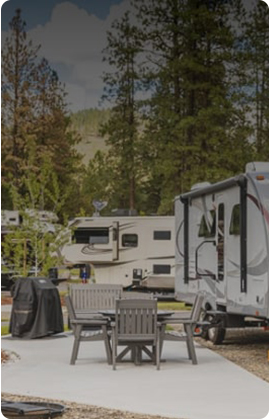 Stationary RVs
Frequently Asked Questions
What our community is saying
Your dream RV Vacation starts here.
RVezy offers a range of RV choices available with features you just can't find elsewhere. Start searching today.
RV Rental Locations From Coast to Coast
Find the perfect RV for your next adventure