$2m Insurance Coverage
on every trip taken
Bilingual Support
to help you in real time
Verified RVs
that can be picked up or delivered
Save
upto 40% by renting privately
Top RV Rentals near
Mont Tremblant, QC
Local Mont Tremblant Attractions
Mont Tremblant Provincial Park
Mont Tremblant Provincial Park is great for connecting with nature and camping, with fantastic trails for hiking and biking. The park has more than 1,500 square kilometers of protected land - forest, mountain, lake, and rolling meadows. Here, kayaking and canoeing take on a different meaning, and hiking is rewarded with some of the most stunning overlooks in the whole province. There is also fantastic fishing, climbing, biking, and swimming opportunities. The kids won't want to leave!
Parc Linéaire Le P'tit Train du Nord
Perfect for a big day of hiking, jogging, or biking, the Parc Lineaire is a great spot for a day adventure while in Mont Tremblant. The trail and park was originally the railroad used by the Canadian Pacific Railway, and has now been converted into this spectacular track perfect for exploring, taking pictures, spotting wildlife, and getting a real workout!
Find an RV that fits your travel needs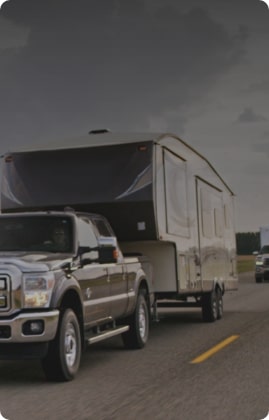 Towable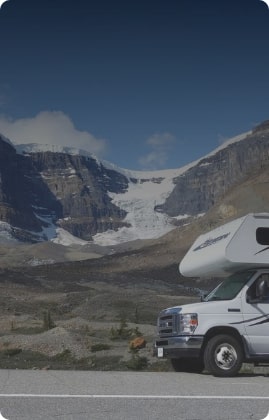 Motorhomes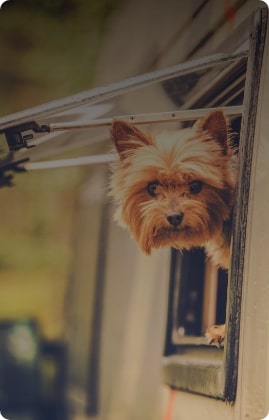 Pet-friendly RVs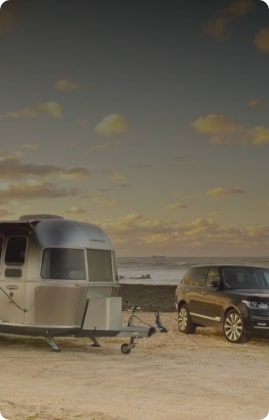 Deliverable RVs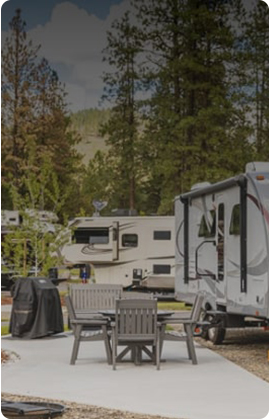 Stationary RVs
Frequently Asked Questions
What our community is saying
Your dream RV Vacation starts here.
RVezy offers a range of RV choices available with features you just can't find elsewhere. Start searching today.
RV Rental Locations From Coast to Coast
Find the perfect RV for your next adventure