Full Insurance Coverage
on every trip taken
Top Rated Support
to help you in real time
Verified RVs
that can be picked up or delivered
Save
up to 40% by renting privately
Top RV Rentals near
Montreal, QC

Montreal, Quebec • Class C
Louiz Coachmen Freedom Classe C

Montreal, Quebec • Class B
Terrebonne 1991 Westfalia T3

Montreal, Quebec • Class B
School bus

Montreal, Quebec • Class B
Dodge Sprinter aménagé

Montreal, Quebec • Class B
Hervé (RV) Junior

Montreal, Quebec • Class B
The Wan/ Fully self sufficient/Complètement autonome

Lemoyne, Quebec • Travel Trailer
SOLAR PANEL Winnebago 2100BH Travel Trailer

Longueuil, Quebec • Class B
SAFARI CONDO MX - Promaster 1500 - 18 pieds

Longueuil, Quebec • Class B
Le voyageur

Longueuil-, Quebec • Class B
Anick Dodge Promaster 2500 Classe B

Longueuil, Quebec • Travel Trailer
Coachmen clipper Roulotte

Longueuil, Quebec • Class C
MERCEDEZ SERIE 3 ISATA CLASS C DIESEL
Local Montreal Attractions
Old Montreal
Home to some of Montreal's most best restaurants and nightlife, Old Montreal features historical sights that give a glimpse of past life in North America. Take a stroll along the boardwalk the famous Quai D'horloge and take in the view from Montreal's shore line. Or ride in one of the Cities many horse-drawn carriages for a romantic evening under the stars. Whether your a couple in your campervan or a family in your class C, Old Montreal has something for everyone.
LaRonde Amusement Park
Celebrating over 50 years of running, this amusement park can be found in the beautiful Parc Jean-Drapeau featuring attractions such the Goliath roller coaster and the LaRonde children's water park. You and the family can spend all day in LaRonde, and barely scratch the surface of what this park has to offer.
Find an RV that fits your travel needs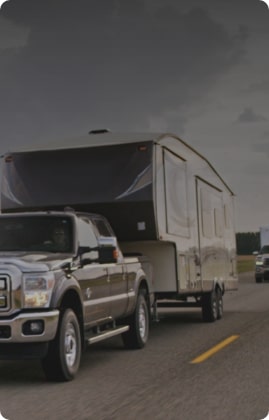 Towable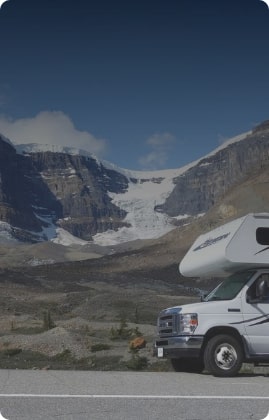 Motorhomes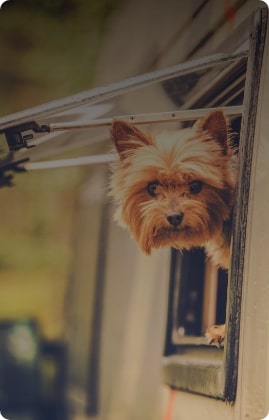 Pet-friendly RVs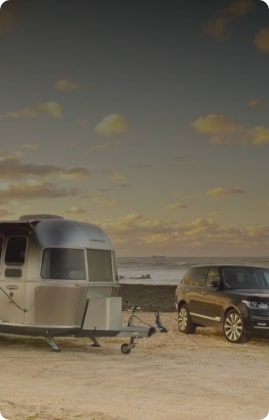 Deliverable RVs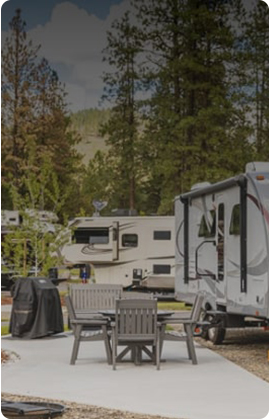 Stationary RVs
Frequently Asked Questions