Full Insurance Coverage
on every trip taken
Top Rated Support
to help you in real time
Verified RVs
that can be picked up or delivered
Save
up to 40% by renting privately
Top RV Rentals near
Regina, SK
Buffalo Pound Provincial Park
Situated on beautiful rolling hills just half an hour away from regina, Buffalo Pound used to be a hunting ground and corral for buffalo used by the First Nations. Today, the park keeps a herd of buffalo corralled in the park for preservation and educational purposes, and it offers just about everything you'd want from a park. It has stunning trails for hiking or biking, pleasant waters for swimming, boating, fishing, or kayaking. It's a great place to set up and stay for a few days, as it offers full-hookup lots with all of the amenities: showers, washrooms, picnic areas, sewage, and a store on site with firewood.
Katepwa Point Provincial Park
Katepwa Provincial is a solid option for a day trip during your stay in Regina. It's the ideal place to take the RV, go swimming, hiking, or biking throughout the day. You can do a little fishing or go boating, have a BBQ or picnic, or just take in the sun on the park's beautiful white sand beaches. You can eat at the local convenience and fast food, or use your RV as your personal change room, kitchen and transportation.
Find an RV that fits your travel needs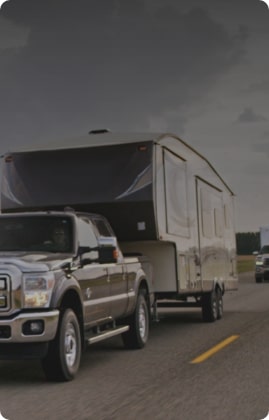 Towable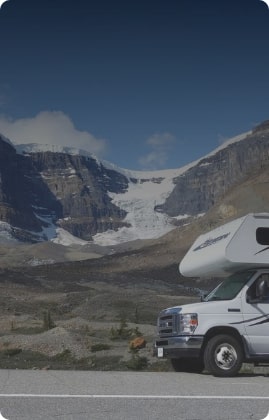 Motorhomes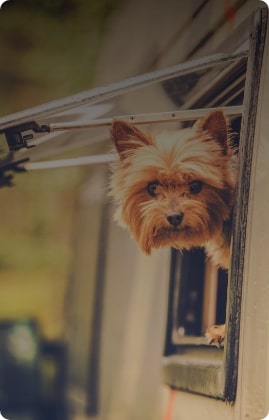 Pet-friendly RVs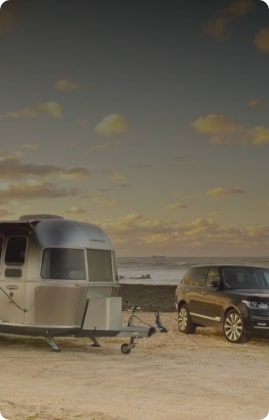 Deliverable RVs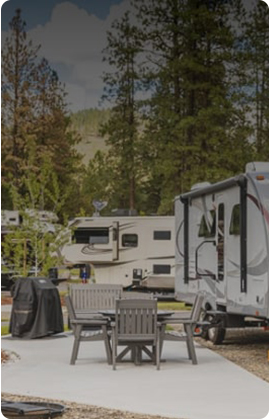 Stationary RVs
Frequently Asked Questions