$2m Insurance Coverage
on every trip taken
Bilingual Support
to help you in real time
Verified RVs
that can be picked up or delivered
Save
upto 40% by renting privately
Top RV Rentals near
Whitehorse, YT
Local Whitehorse Attractions
Kluane National Park
Visit the magnificent Kluane National Park, a declared UNESCO World Heritage Site in 1979. Admire the scenic Kathleen Lake and enjoy a short hike at the Rock Glacier where you can witness the magnificent views of the surrounding lakes and mountains. After hiking, visit the historic indigenous Klukshu Village for the chance to see wild salmon reaching their spawning grounds. In Haines Junction, make a stop at the Da Kų Cultural Center to learn more about the rich history of the Kluane National Park. Take the option to join a sightseeing flight above the second largest ice field on earth.
Aurora Borealis Evening Viewing
This is one of the most sought-after Northern experiences, a Yukon winter vacation is only complete by viewing the aurora borealis cascading across the night sky. A chemical light reaction caused when solar energy interacts with the Earth's atmosphere, producing dramatic dancing waves of green light from one horizon to another. The Northern Lights have captivated viewers since the beginning of time, as evidenced by the many Yukon First Nation legends they have inspired.
Find an RV that fits your travel needs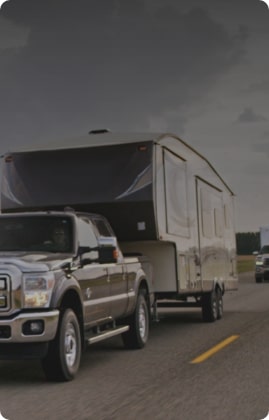 Towable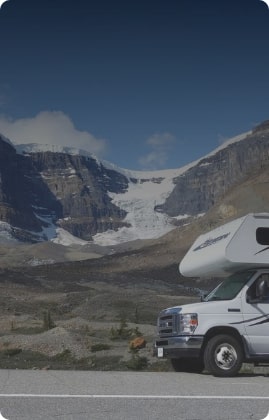 Motorhomes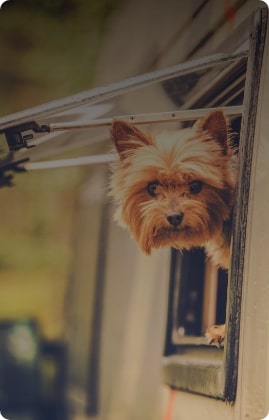 Pet-friendly RVs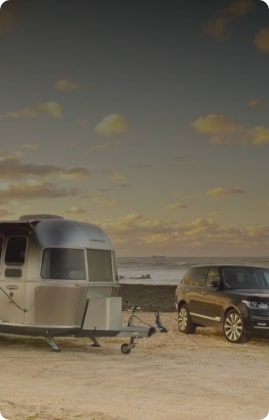 Deliverable RVs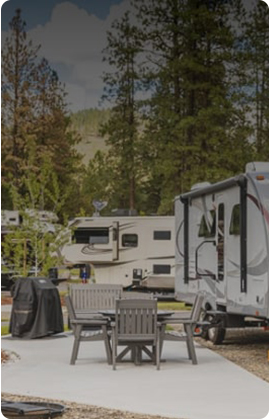 Stationary RVs
Frequently Asked Questions
What our community is saying
Your dream RV Vacation starts here.
RVezy offers a range of RV choices available with features you just can't find elsewhere. Start searching today.
RV Rental Locations From Coast to Coast
Find the perfect RV for your next adventure