Ready to dig deep and learn everything there is to know about RVing?
Our team of RV experts gathered 10 of the best informational and educational RV sites on the web today to help get you started.
Let's jump right in!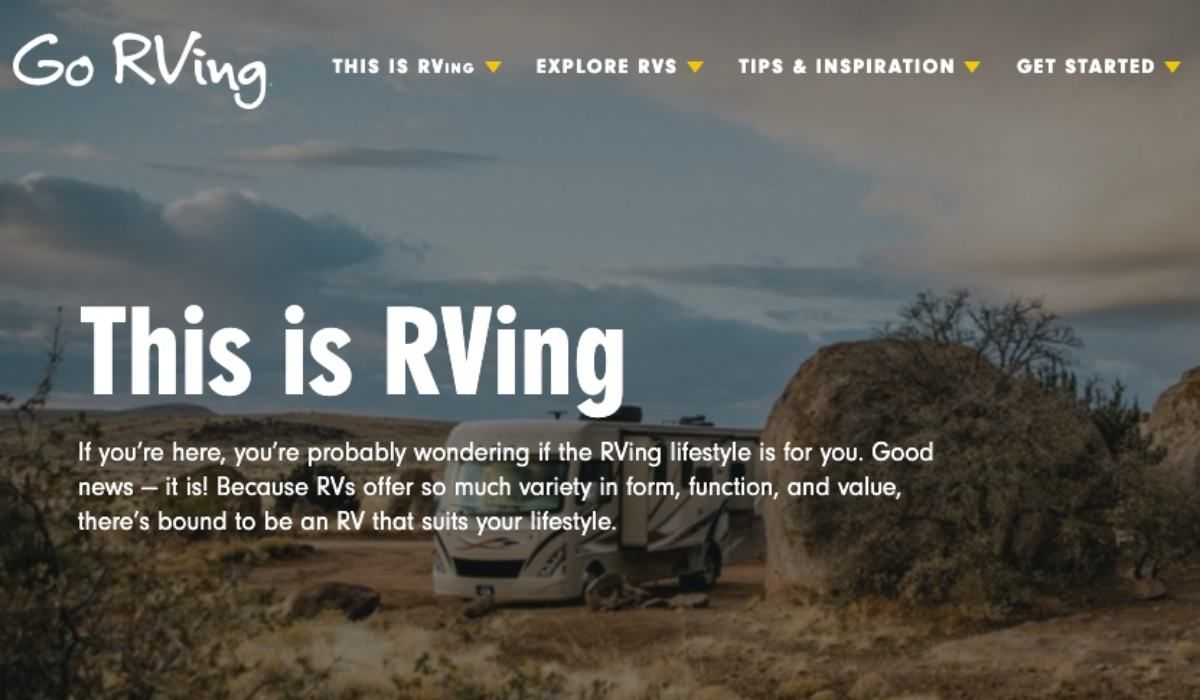 Go RVing
Go RVing and Go RVing Canada are your one-stop shops for everything related to the RV lifestyle. Find the best RV for you and your crew, plan a road trip, download checklists, read stories from other travelers, and learn expert tips from the people who've spent hundreds of hours on the road. Go RVing is a trusted industry source that provides content for wannabe RVers, newbies, and RV experts.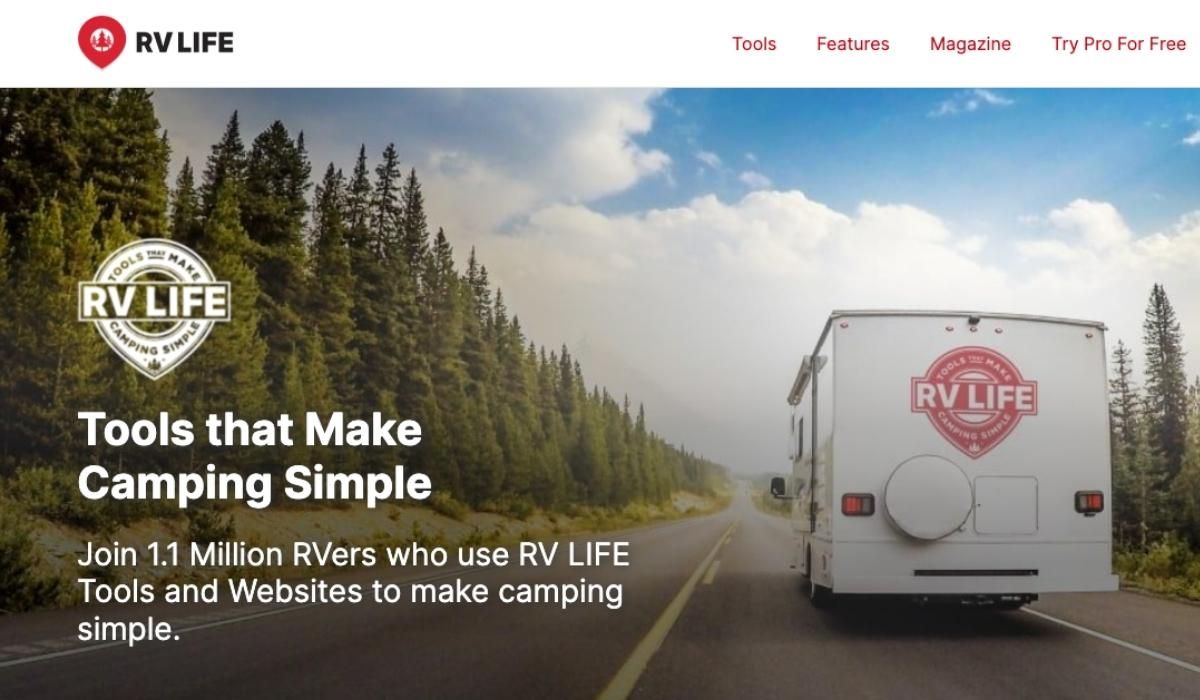 RV Life
Camping doesn't have to be complicated. Check out RV Life, a website full of online tools created to simplify RV camping. One of the best resources on the site is the online RV community database. With a click of a button, you can connect with thousands of other friendly and knowledgeable people who are ready to lend other road warriors a hand. In addition, RV Life collaborates with Campground Reviews, one of the most comprehensive crowd-sourced campground review sites on the web, so you don't even have to leave the platform to plan your trip. Want more? Upgrade to RV Life Pro to get the RV Trip Wizard Planner, RV Safe GPS, and Maintain My RV.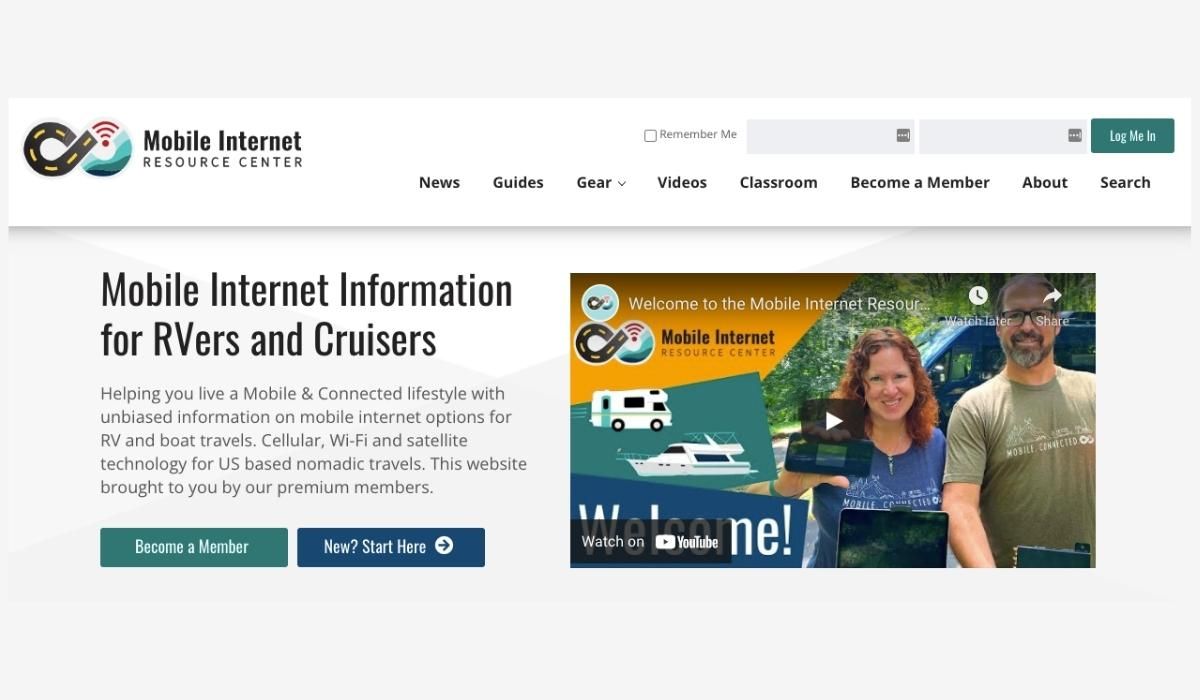 Mobile Internet Resource Center
Are you ready to ditch your sticks and bricks and become a digital nomad? One of the biggest questions people have before hitting the road is, "How do I find a reliable and stable internet connection?" The Mobile Internet Resource Center is an unbiased and respected website designed to help travelers find the best internet plans for RVers. Want to know more? Check out their Gear Center or find a guide to teach you everything from how to access the Wi-Fi in an RV park to which cell phone plan would best fit your travel needs.
Harvest Hosts
Mix up your RV road trip and stay overnight at a winery, brewery, golf course, or farm. Book a unique stay when you use Harvest Hosts, a membership that allows hosts to share their products with RV owners in exchange for a place to stay. Membership is open to people who own or rent self-contained RVs. If you prefer just a place to park overnight, try Boondockers Welcome, now part of the Harvest Hosts family.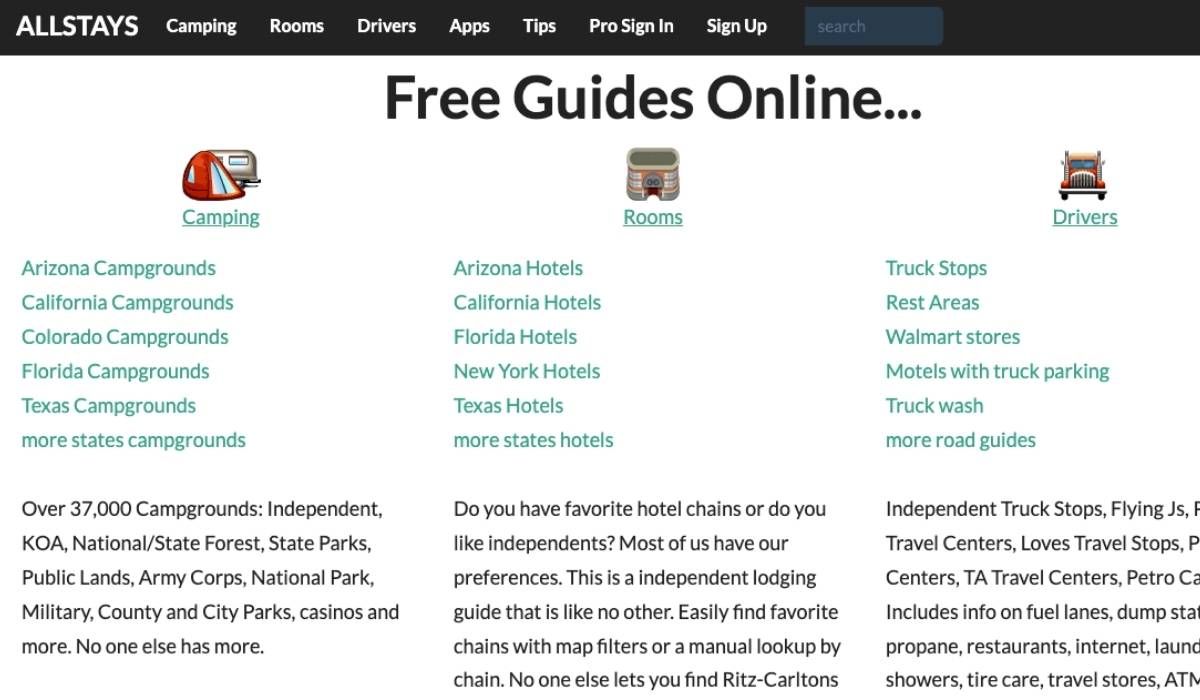 AllStays
Do you need to find a campground along your route or locate the closest dump station? Maybe you want to know where to find the closest Walmart with overnight parking. AllStays is a comprehensive and easy-to-use website that gives RVers a way to find RV-friendly stops across the United States and Canada. Prefer to search on the go? Apple users can also download the AllStays app on their phones and tablets.
RVezy tip: The best place to find helpful RV information online is often from Facebook groups and forums run by other RV owners like you. A quick search should help you locate the most active RV communities for your RV's make and model.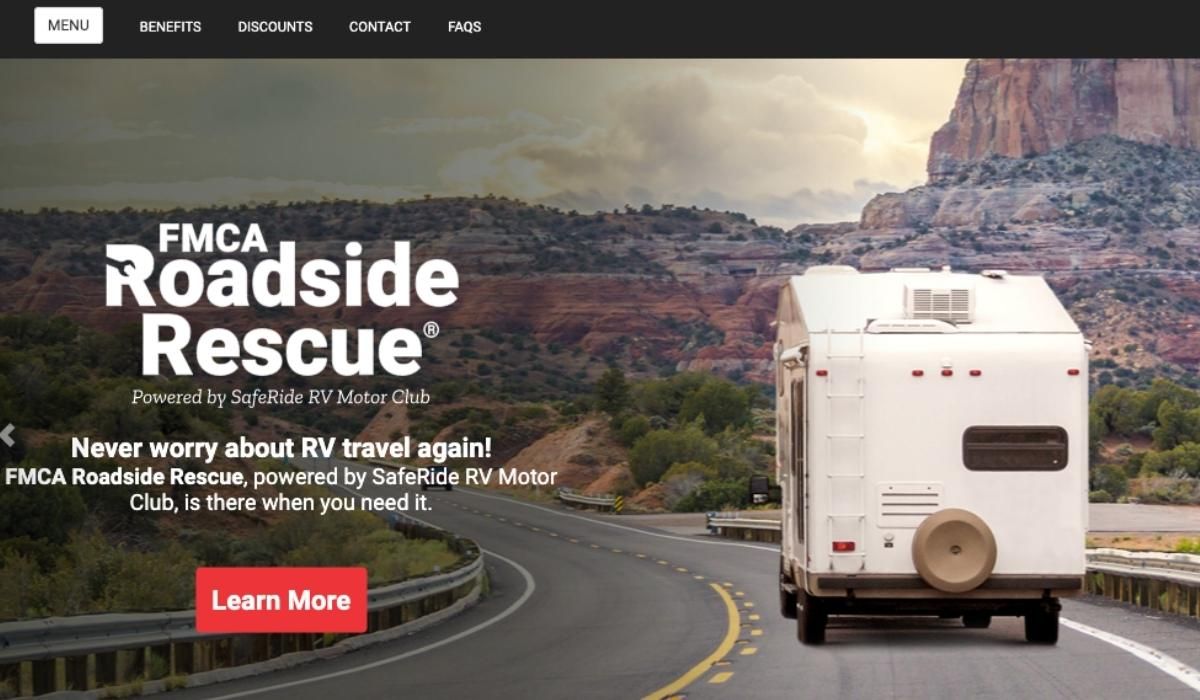 Family Motorcoach Association
Want to save money, learn about the RV lifestyle, and connect with other RVers? Family Motorcoach Association (FMCA) is an RV discount club with a twist. Don't let the name fool you. You don't need to own a drivable RV to become a member. FMCA is your RVing family and is open to owners of travel trailers, truck campers, motorcoaches, and fifth wheels. Speaking of wheels, perks of an FMCA membership include discount tires, campground savings, Roadside Rescue, FMCA University, RV rallies, and much more.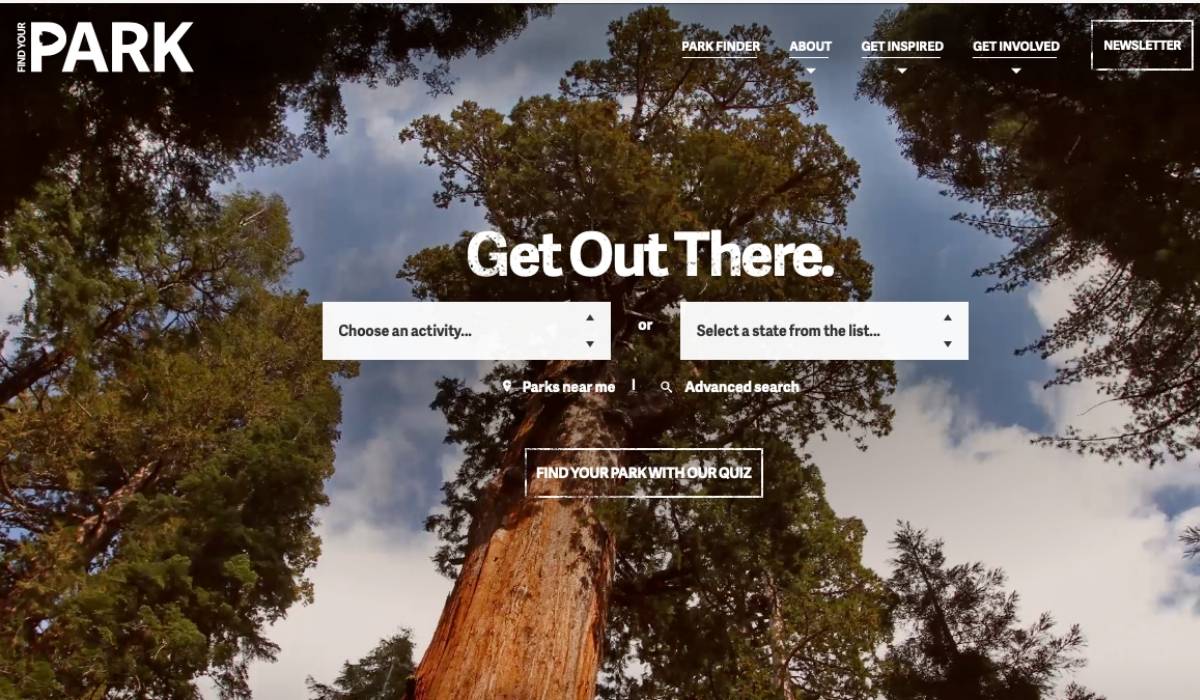 Find Your Park
Calling all national park fans! Find Your Park is a website that connects users to national park locations across the United States. Take the Find Your Park Quiz to discover a park that best fits your interests and location, or search for a monument, preserve, historic site, or battlefield somewhere along your trip. Find Your Park supports the National Park Foundation and National Park Service, so RVers can't go wrong visiting this website.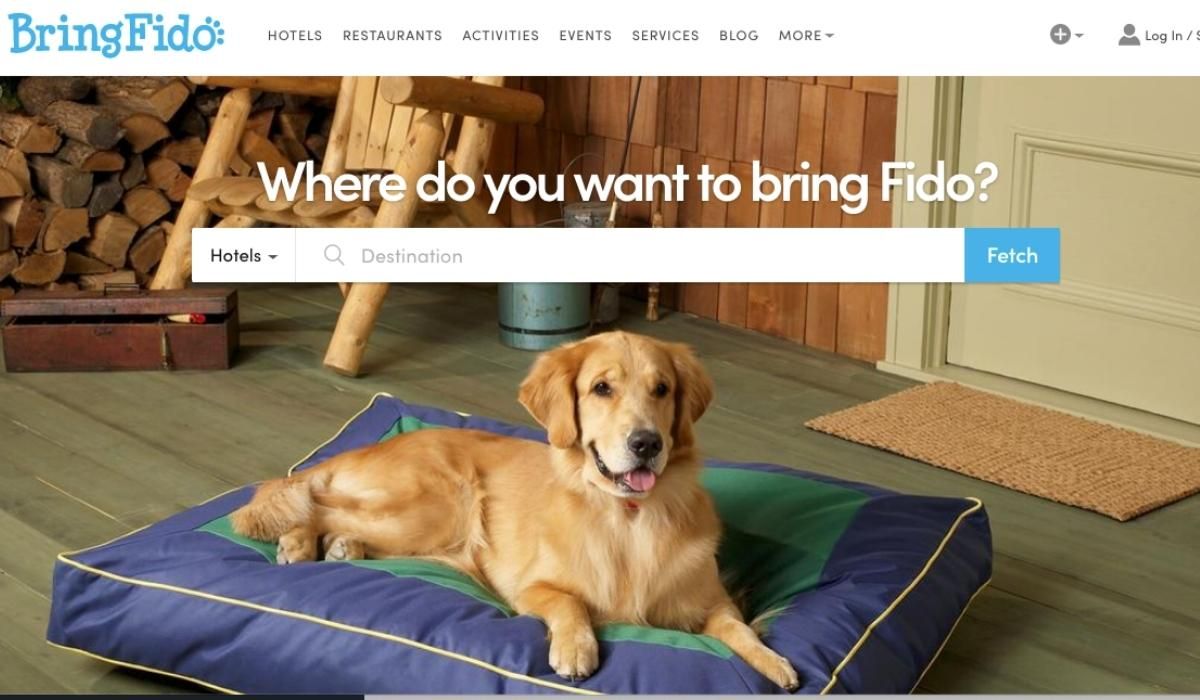 Bring Fido
Don't forget about your furry friend! If you RV with pets, you won't want to miss Bring Fido, a website that lets pet owners locate dog-friendly destinations across the U.S. and Canada. Find pet stores, dog parks, and dog-friendly restaurants, trails, events, and activities wherever you take your four-legged companion.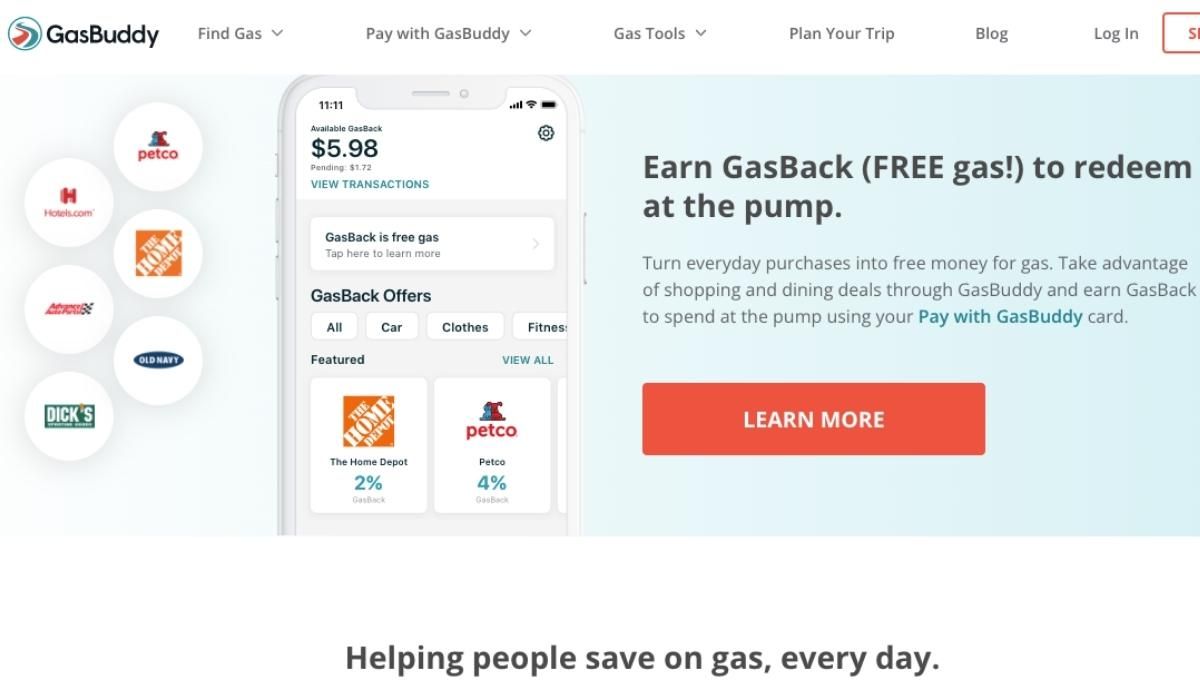 GasBuddy
"I want to pay more for gas," said no one, ever. GasBuddy helps millions of RVers save money on fuel every day. Use GasBuddy to locate the closest gas station and search for current gas prices, gas outages, and more. Download the app or visit the website to learn how to save money every time you get behind the wheel.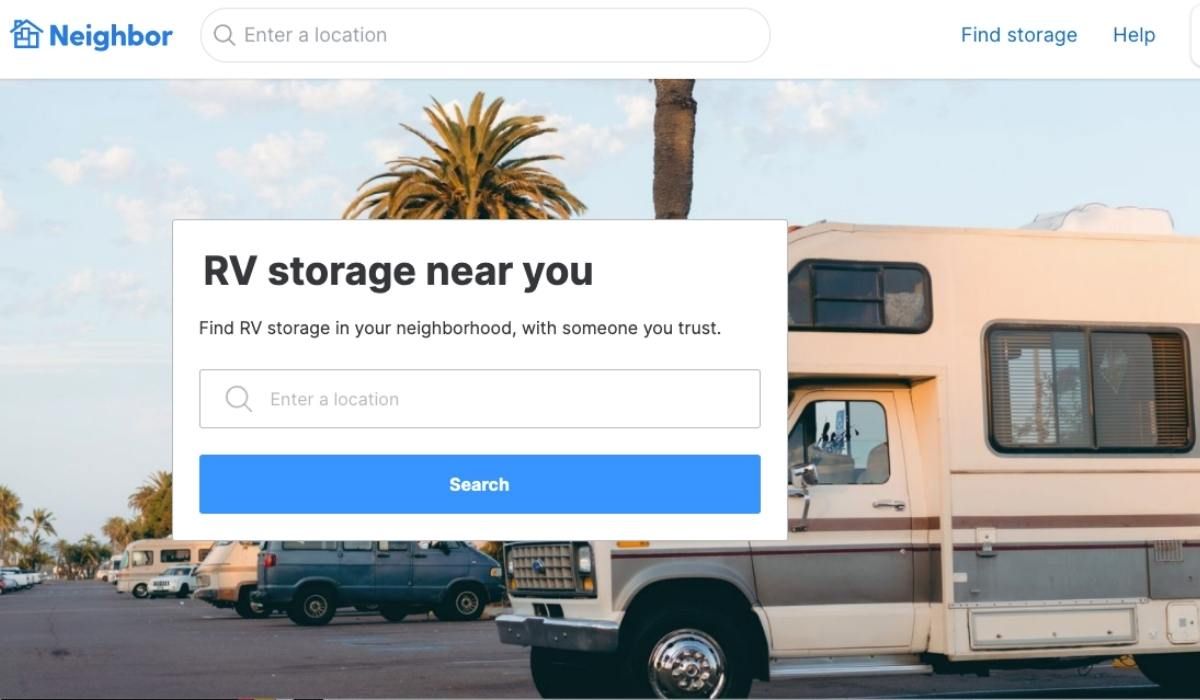 Neighbor
Ready to store your RV? If you don't have a place to park your rig at home, find an RV storage facility close by without breaking the bank with Neighbor. Enter your location and search for parking lots, garages, carports, and more near you. Neighbor is a peer-to-peer marketplace designed to connect people with parking spots somewhere other than a traditional RV storage facility.
More RV Resources
The RV community is one of the most friendly groups of people in campgrounds and online. Most of the top RV websites are owned by experienced RVers who want to share their knowledge base with other people who are passionate about RV travel.
Do you want to know more about RVing, but you're not sure where to start? Start by reading some of RVezy's top-rated blog posts, written by a team of experienced and passionate RV enthusiasts.
The Best RVs for First-Time Owners and Renters
9 Things You Need to Know About Your RV's Black Water Tank