Are you considering becoming an RV owner? There's nothing more exciting than shopping around for a new RV and joining the RV community. However, like any major purchase, there are a few important things to consider before driving your new RV off the lot.
In this article, our team of RV experts shares the pros and cons of RV ownership so you can feel confident in your decision, regardless of if you decide to buy or simply rent your next RV.
Looking to buy a new RV? Check out our top 10 list of cool RVs, trailers, and truck campers.
The Pros of RV Ownership
Up your travel game
Your RV can take you to social-media-worthy destinations at a moment's notice. You can sleep under the stars and wake up in a field of bluebonnets or escape to the mountains and explore hidden alpine lakes. When you own an RV, your travel options are practically limitless.
Feel at home on the road
When you own your RV, you can take your favorite things with you. Now, you can customize your caravan and feel as comfy on the road as you feel at home. Go ahead and swap out your mattress or hang your favorite family photos; the RV is yours to do as you please.
Add livable space to your home
Your RV doesn't just have to be an adventure vehicle. Use your RV for practical reasons, too. Instead of hearing your father-in-law snore in the next room when he's visiting for the holidays, why not create a private guest space for him in your driveway? Are you working from home? Transform your motorhome or fifth wheel into an office and take your conference calls without the accompanying soundtrack of kids or dogs.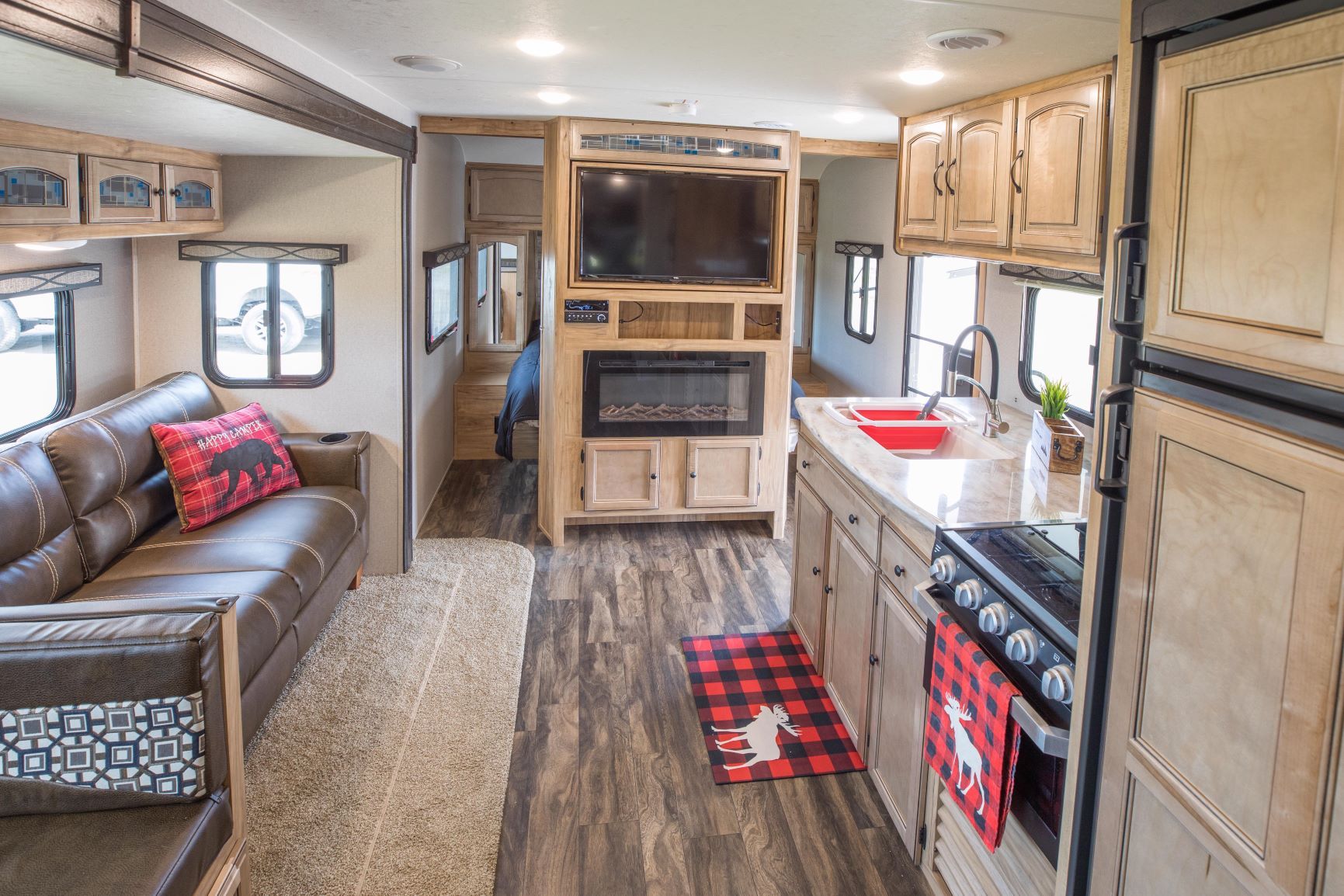 Most RVers will tell you that the best part of the RV lifestyle is the RV community. The people you meet are almost always friendly, helpful, and welcoming. Even if you travel solo, you are rarely alone. Whether you join an RV club or just make friends with the people in the camper next to you, some of your best memories might come from the connections you form while you're out on the road.
Work remotely from anywhere
Technology has made it easier for people to work from home, and for some people, it's possible to work from your home on wheels. With the right equipment, your office windows could face a glacier-topped mountain one week and the colorful badlands the next. All you need to get started is a mobile internet connection, some helpful apps, and a sense of adventure.
Make money renting out your RV
Just like Airbnb, RVezy enables RV owners to rent out their RVs to verified renters. With full insurance coverage, your RV can make  $800 to $1,800 per week , worry free. Whether you decide to rent out your RV a few months or just a few weeks per year, the extra income can help:
Pay off your loan or cover your monthly payments.
Help with licensing, taxes, and storage fees.
Build a slush fund for maintenance and repairs.
RVezy pro tip: Need help finding finding the right RV for you? Take a look at "The Best RVs for First Time Owners and Renters".
The Cons of RV Ownership
Monthly payments
Unless you pay cash for your RV, you will have to finance your new rig. Even though loan terms vary, most financed RVs require the owner to make monthly payments toward both the principal and interest on the loan. Whether you make payments once a month or once a quarter, don't forget to factor the cost of liability and comprehensive insurance into your monthly expenses. Also, consider the cost of a roadside assistance plan. Owners typically make a one-time payment each year for roadside assistance, but some companies may finance their packages differently.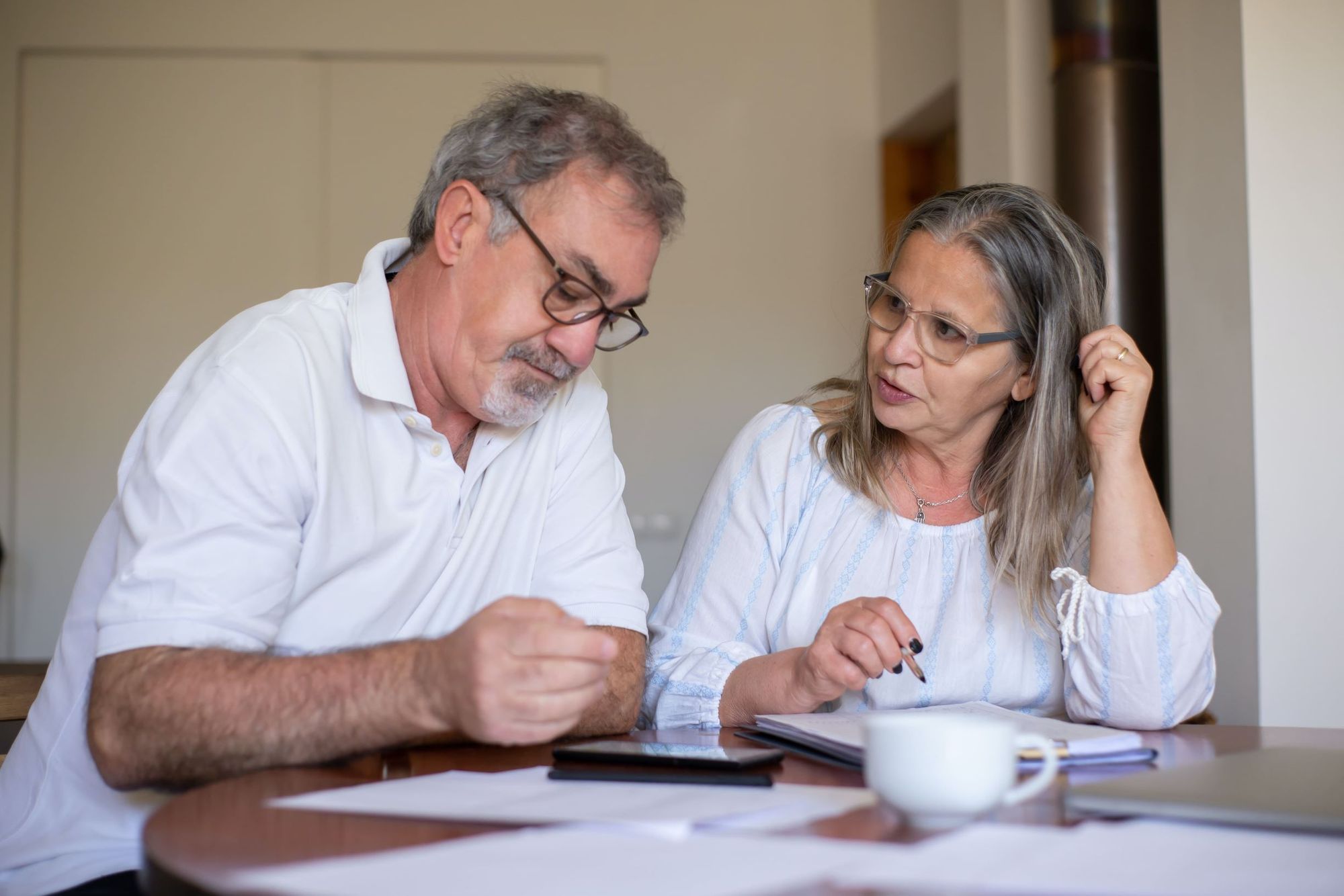 Depreciation
Just like cars and trucks, an RV begins to depreciate when you drive it off the lot. Even if you paid the minimum required down payment, there is a good chance that you will owe more on the loan than the RV is worth at some point.
License and taxes
Depending on where you live, you will likely have to pay to license your RV every year. In many places, like in the United States, the cost to license your RV includes a local and state tax assessment based on the RV's value. Lucky owners may only have to pay for a lifetime plate for their motorhome or trailer. Most owners should expect a significant fee for the first five or ten years.
Maintenance and repairs
Even the highest-quality RVs cost money to maintain. Unexpected repair costs aren't fun for any RV owner, and like most high-value items, it's expensive to repair an RV. Since your RV moves over pot-holed roads and uneven or unpaved surfaces, there is an increased likelihood that something will wiggle out of place. Maintenance services like oil changes, diesel exhaust fluid refills, tire alignments, and windshield wiper replacements are typically more expensive on an RV than they might be on a standard car or truck.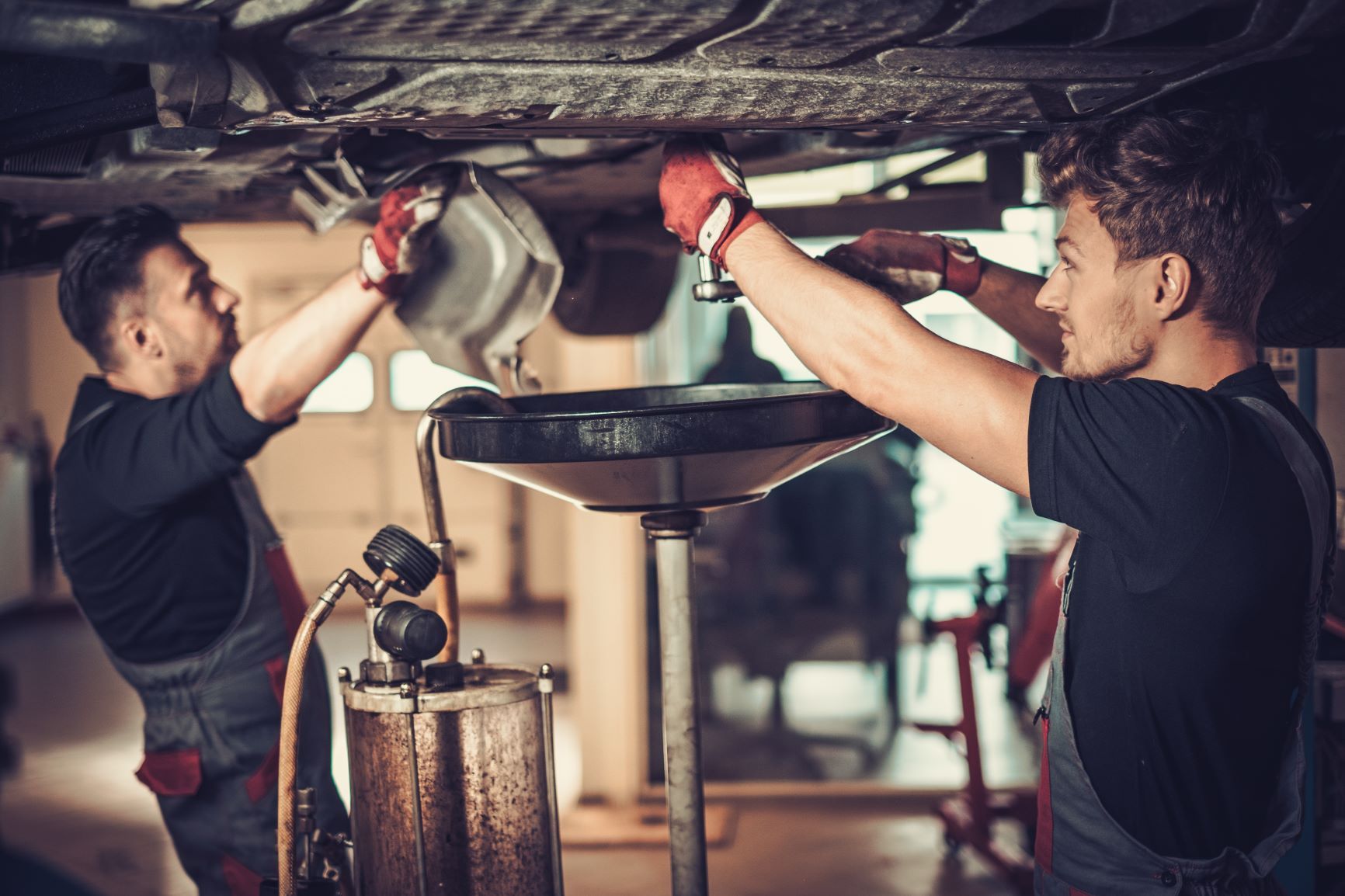 Storage costs
Unfortunately, many RV owners can't park their new RVs at home. Unless you have a generous homeowner's association or you've built an outbuilding, you will probably have to pay to store your RV offsite. Storage facilities base their fees on their location, type of shelter, local weather, as well as by the concierge and security services offered. Increased demand also drives storage fees, making it challenging at times for owners to find a storage facility that's affordable and close to home.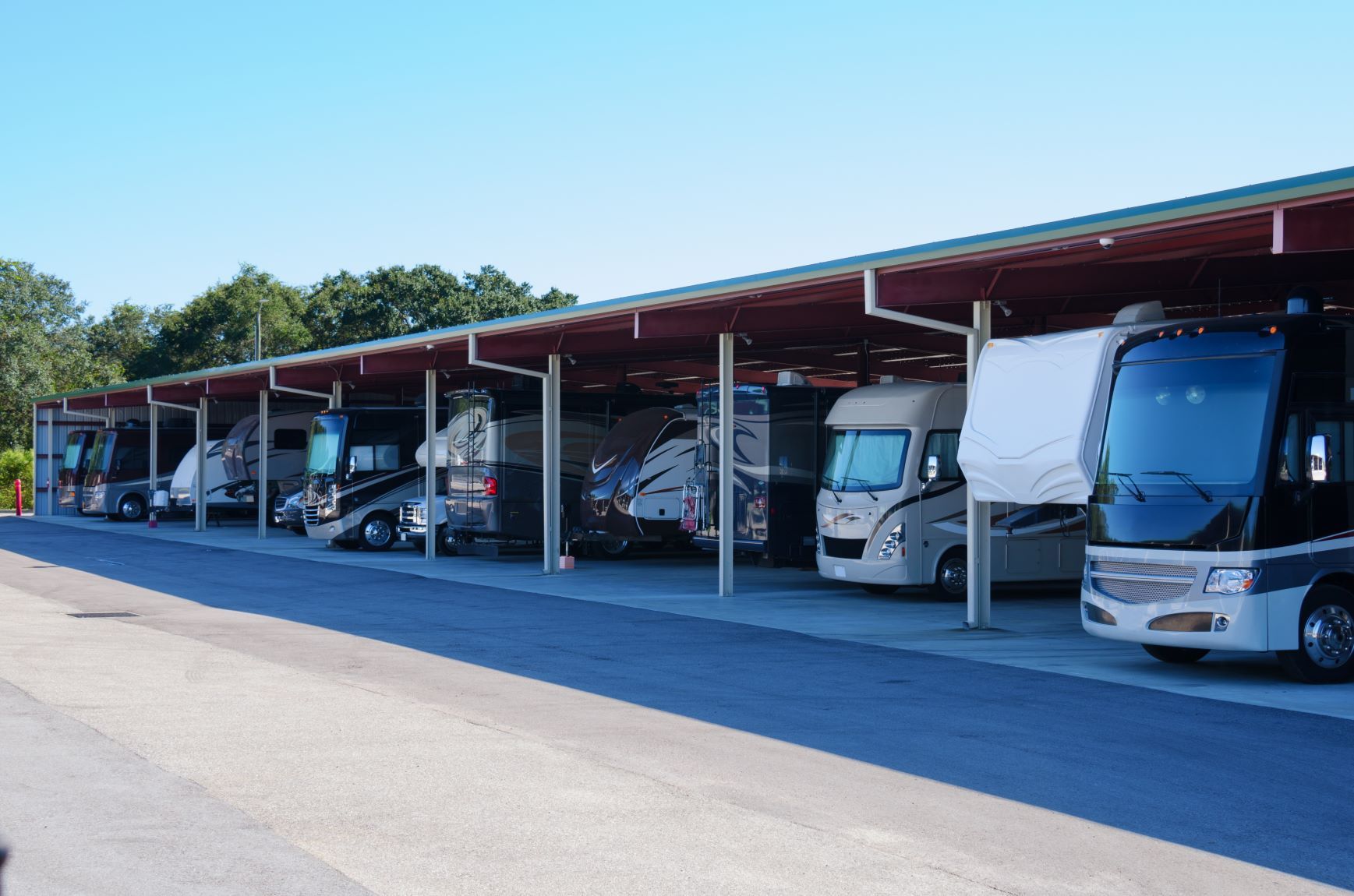 Usage
How do you plan to use your RV? There is no one-size-fits-all RV, so it's important to consider how you will use it. For example, a large Class A rig might not be the best choice if you're looking to get into national and state parks. Similarly, owners of teardrop trailers or Class B campervans might want more indoor space if they're camping in places where weather and bugs impact their outdoor living.
The Best of Both Worlds?
The great thing about peer-to-peer RV rentals is that owners and renters can get the best of both worlds. As an owner, you can use your RV when you want and then rent it out when you're not using it. Best of all, you can rent other rigs for specific trips and pay for them with your rental income.
Talk about a win-win.