Do you need a special license to drive an RV in Canada?
The good news is that for most RVers, the answer is no!
Unless you plan to operate an RV equipped with air brakes, you won't need anything but a standard, unrestricted driver's license to drive an RV in Canada.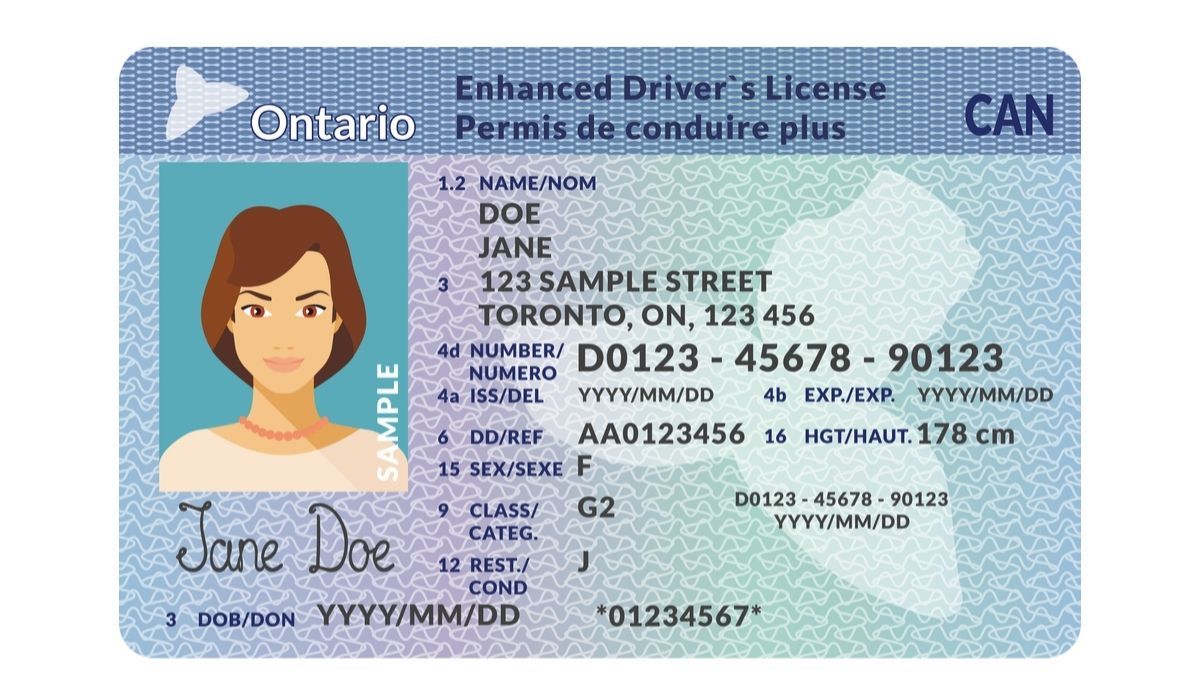 What's the standard driver's license where you live?
In Canada, all drivers must have a gradual driver's license (GDL) or restricted license before qualifying for a standard, unrestricted license. In every province and territory, the conditions for earning an unrestricted license are similar, but the names of the classes, codes, endorsements, and restrictions can vary.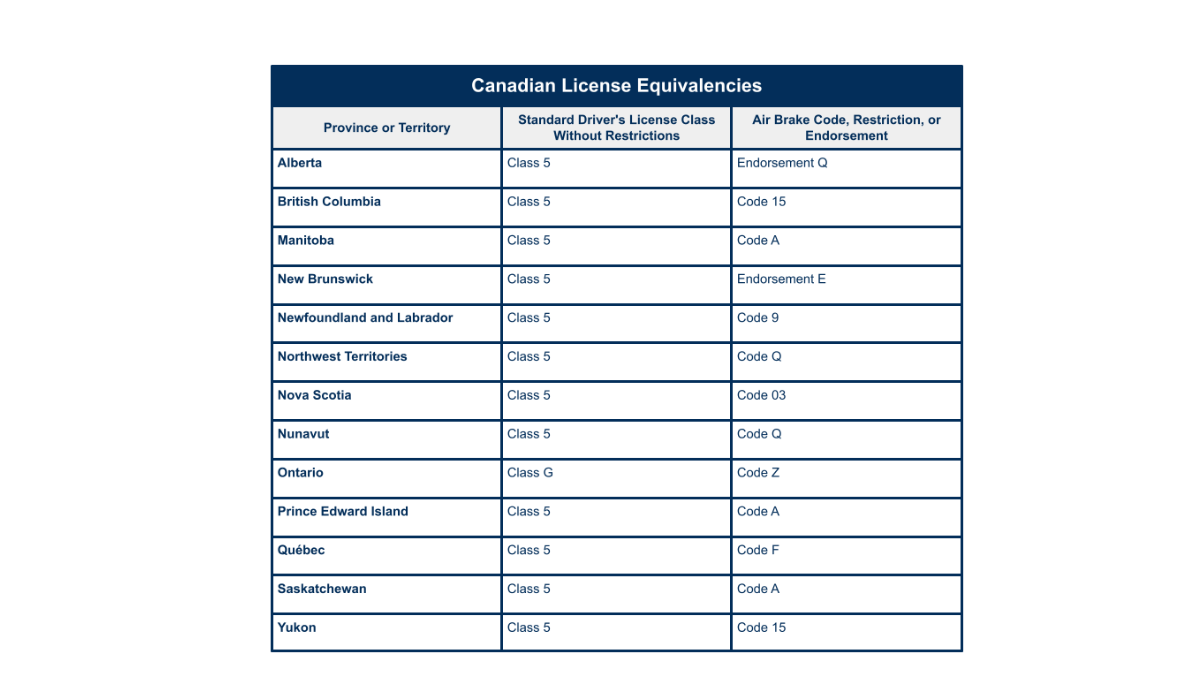 What kind of RV can you drive with a standard driver's license?
In Canada, if you hold a standard, unrestricted driver's license, you can drive or tow:
Class A motorhomes (air brake excluded).
Class B motorhomes.
Class C motorhomes (air brake excluded).
Travel trailers or toy haulers.
Fifth wheel travel trailers or toy haulers.
What are air brakes?
Most diesel-engined Class A and Super C motorhomes come with air brakes because compressed air is more reliable than hydraulic brakes for stopping large, heavy vehicles. However, air brakes operate differently than hydraulic brakes, which is why you'll need an air brake endorsement added to your standard driver's license to drive a motorhome weighing over 11,000 kilograms (24,250 pounds).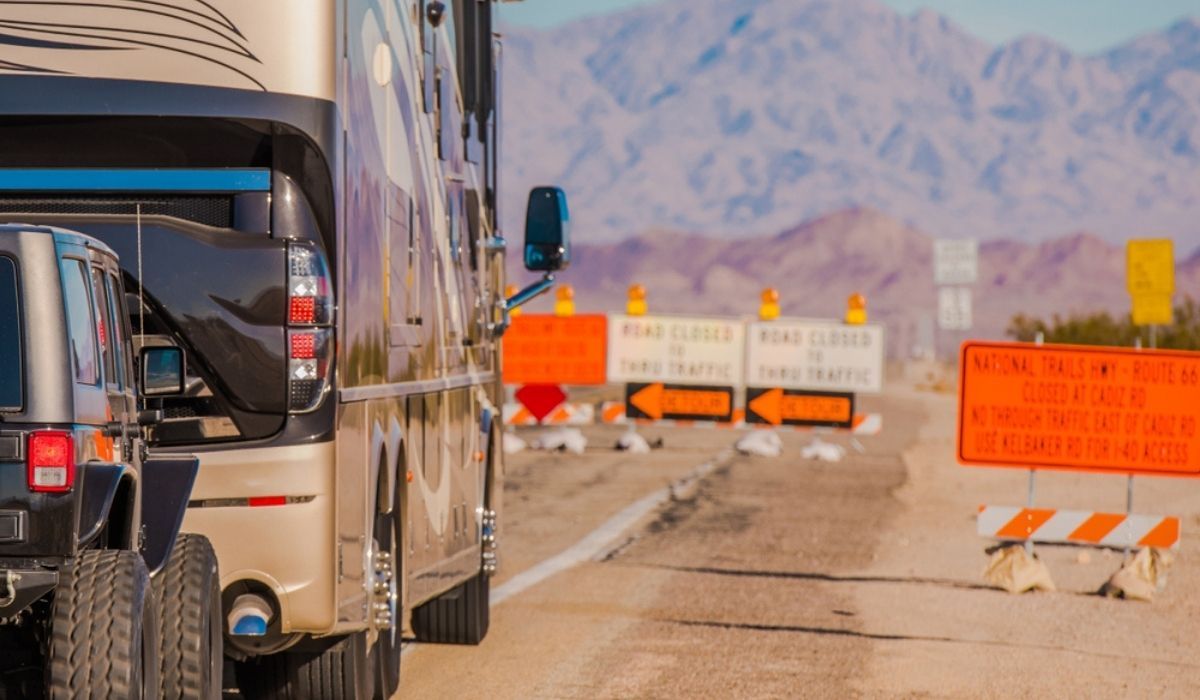 Thinking about renting a Super C RV or a diesel-engined Class A motorhome? Before finalizing your rental, talk with the owner to verify if you'll need an air brake license to operate the RV.
Can you drive an RV in both Canada and the United States?
Requirements for driver's licenses are based on the driver's home state of record. As long as you have the appropriate license for your province or territory, you can legally drive anywhere in Canada or the United States.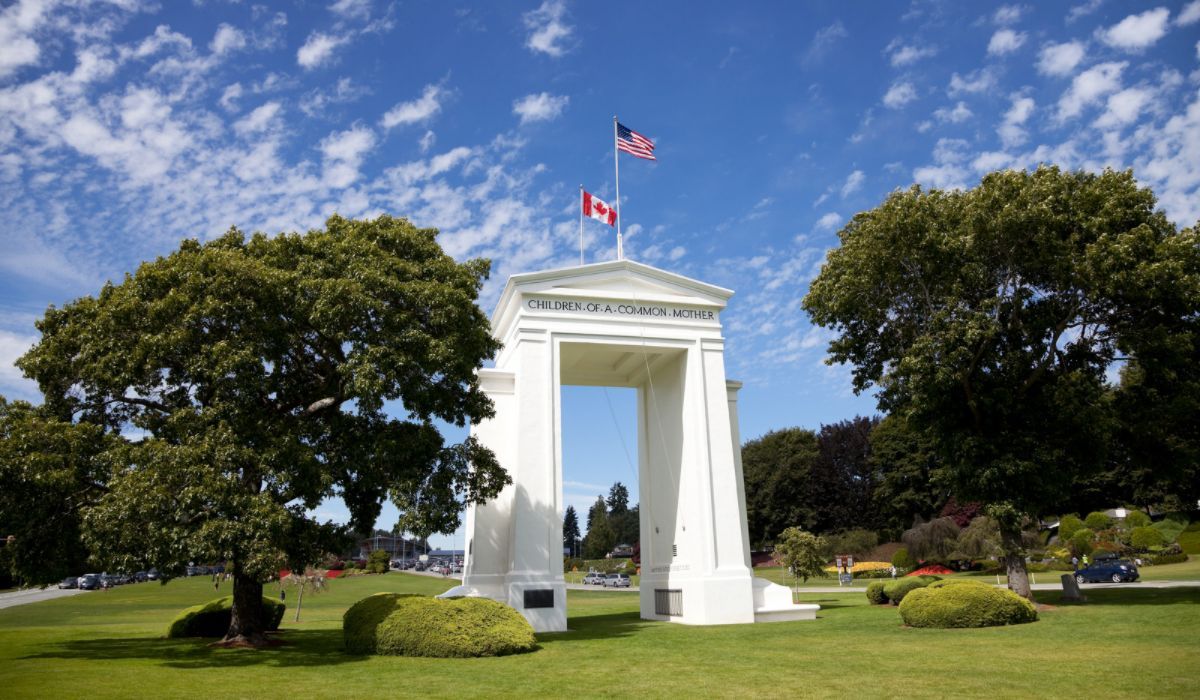 Are you licensed in the United States? Read our guide for RV driver's licenses in the U.S.
Renting an RV?
Since you won't have to worry about special licensing, your travel possibilities are almost limitless. So with fewer restraints and the open road ahead, what are you waiting for? RVezy makes it EZY to rent an RV and learn the ins and outs of the RV lifestyle the fun way.
Not sure where to begin? We've got you covered. Before starting your RV search, take some time to learn about the different types of RVs and the best RVs for first-time renters. Then, when you've picked the perfect rental, get a jump start on planning your road trip by downloading the best RV travel apps. Before you know it, you'll be ready to hit the road.
Sources
Alberta, British Columbia, Manitoba, New Brunswick, Newfoundland and Labrador, Northwest Territories, Nova Scotia, Nunavut, Ontario, Prince Edward Island, Quebec, Saskatchewan, and Yukon.