RV Maintenance & Storage
The RV maintenance and storage articles offer tips and tricks for keeping your RV in pristine condition. From cleaning and servicing your RV to winterizing and storing, these articles will help you keep your unit in excellent shape for years to come.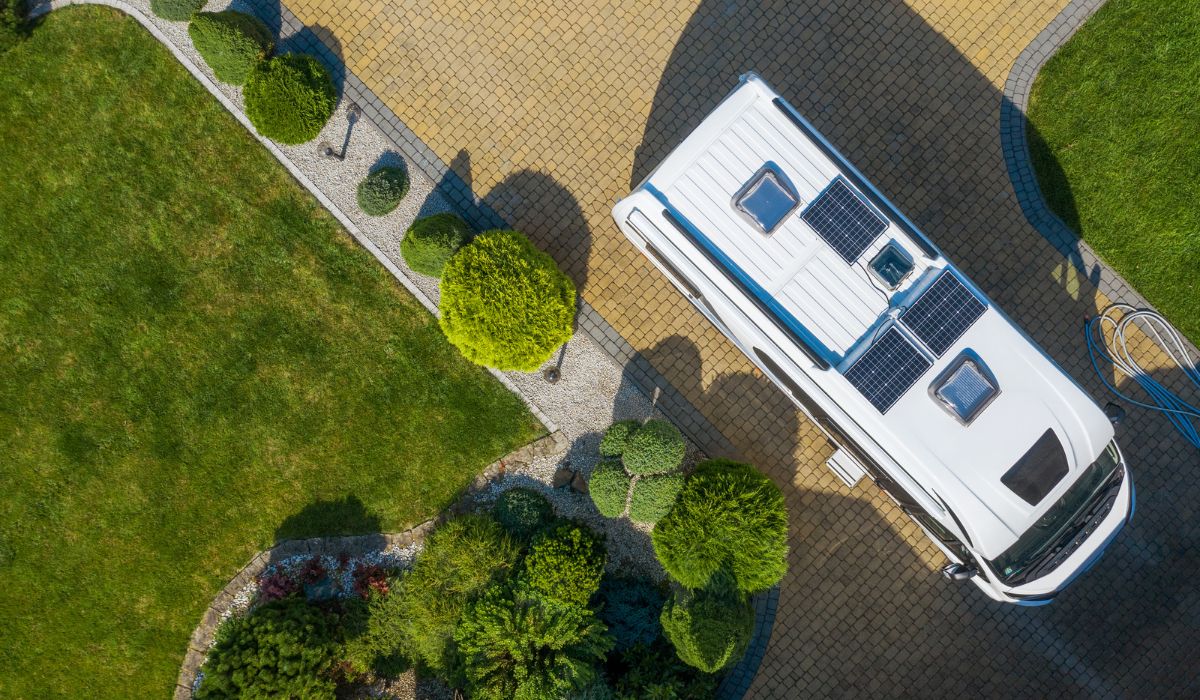 Everything you need to know when storing your RV. Find the best RV storage based on your local climate. Includes pros and cons, costs, and more.
Read more