RV Maintenance & Storage
The RV maintenance and storage articles offer tips and tricks for keeping your RV in pristine condition. From cleaning and servicing your RV to winterizing and storing, these articles will help you keep your unit in excellent shape for years to come.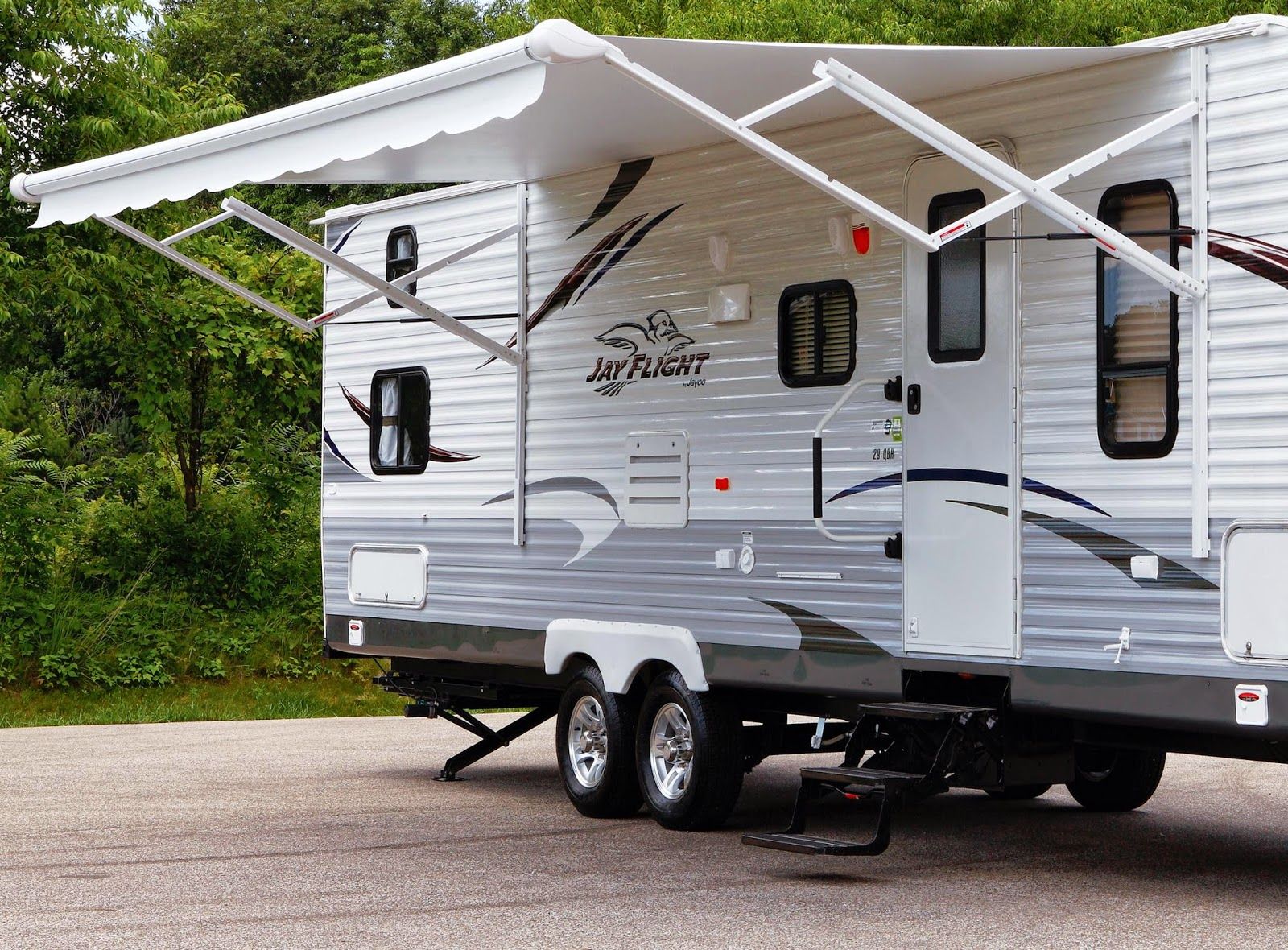 Because there is so much value associated with an RV, you naturally want to do everything you can to keep yours looking and running like new. A large part of accomplishing this is taking the time to properly look out after its exterior.
Read more