Struggling to find available campsites? Our team of RV experts share their best tips for scoring a last-minute campsite for your RV in a pinch.
Read more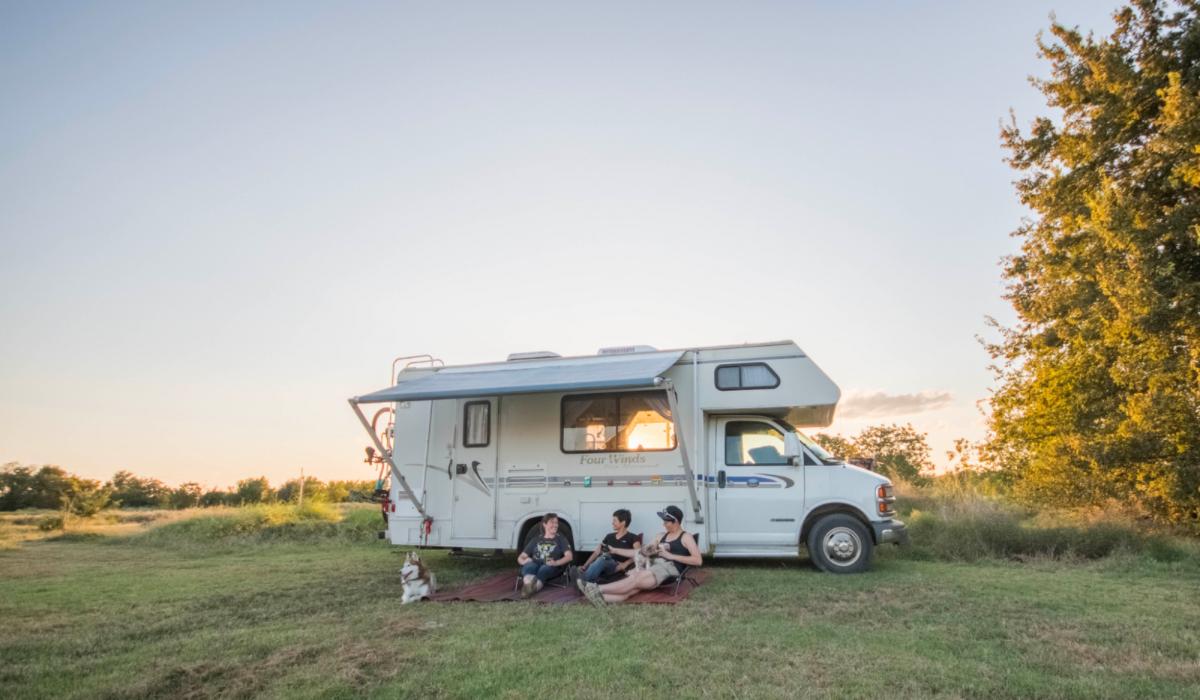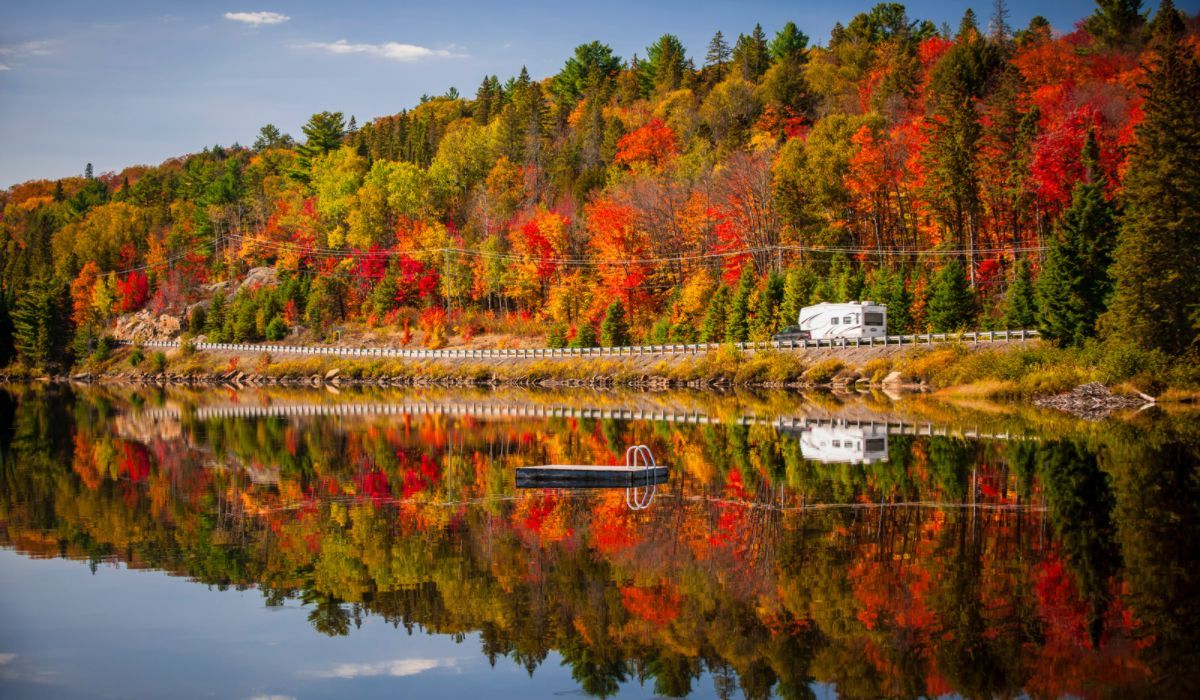 Discover why Ontario is a must-see destination for your next RV vacation. Includes sample itineraries, unique campground stays, and trip routes.
Read more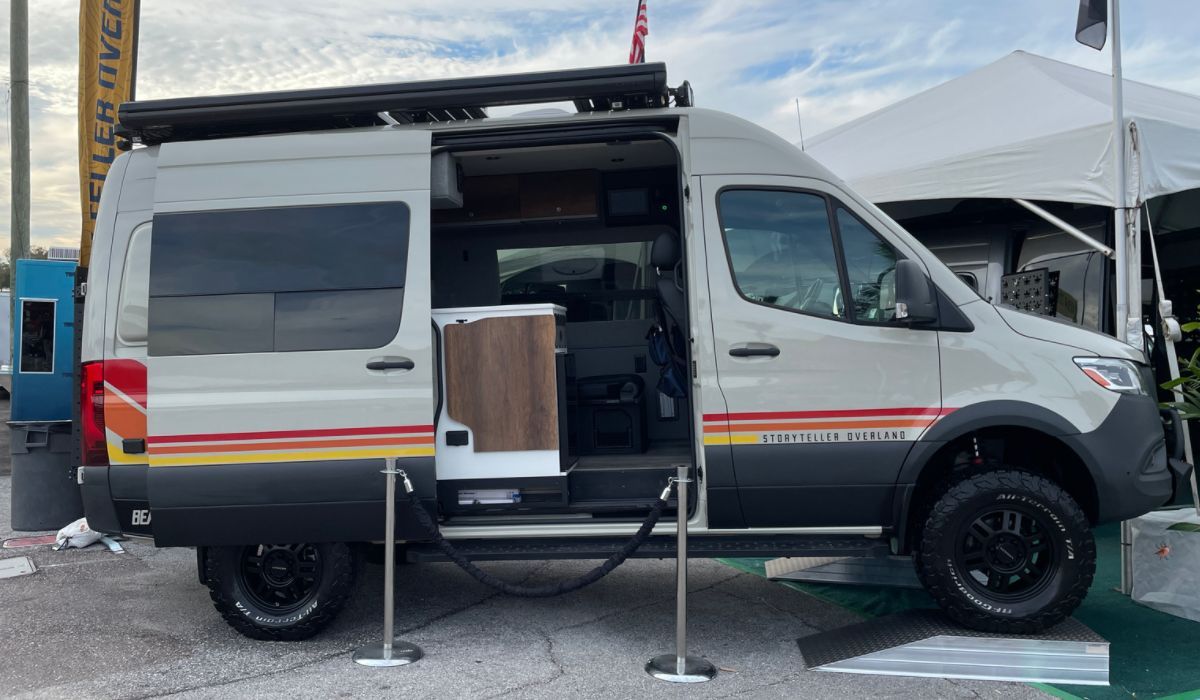 We interviewed RV owners and industry experts to determine the best Class B RVs for 2022. Find out which Class B RV is best for both work and play.
Read more
Everything you need to know about using Hipcamp's outdoor booking app to help you find the perfect RV campground anywhere in Canada.
Read more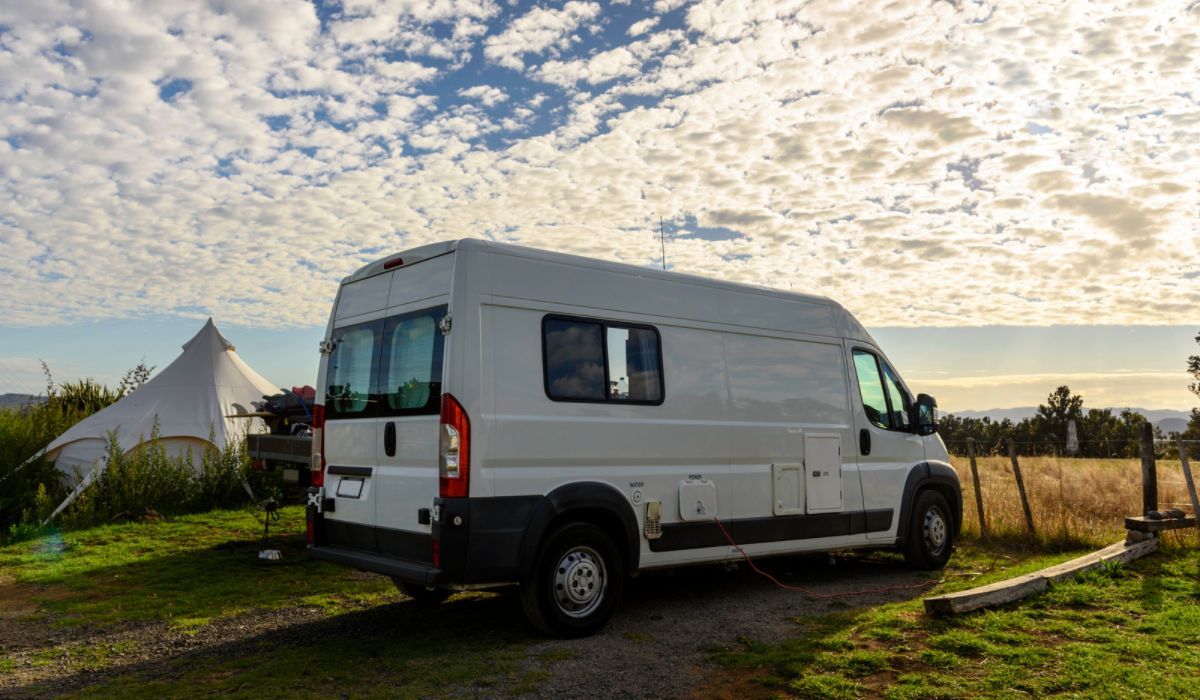 Simple guide highlighting the different RV costs using 15 popular RV types. Also includes an overview of the extra costs of RV ownership such as financing.
Read more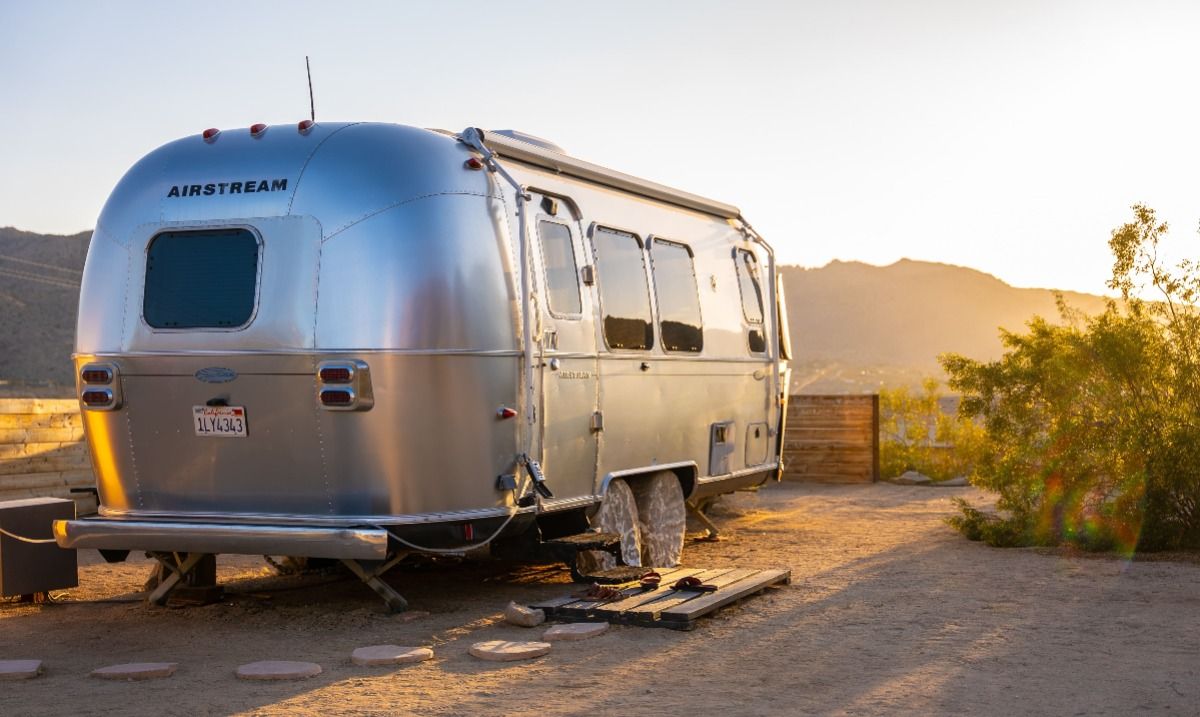 Simple guide outlining average RV rental costs by RV type. Includes prices per night, week, month as well as additional fees to consider during your trip.
Read more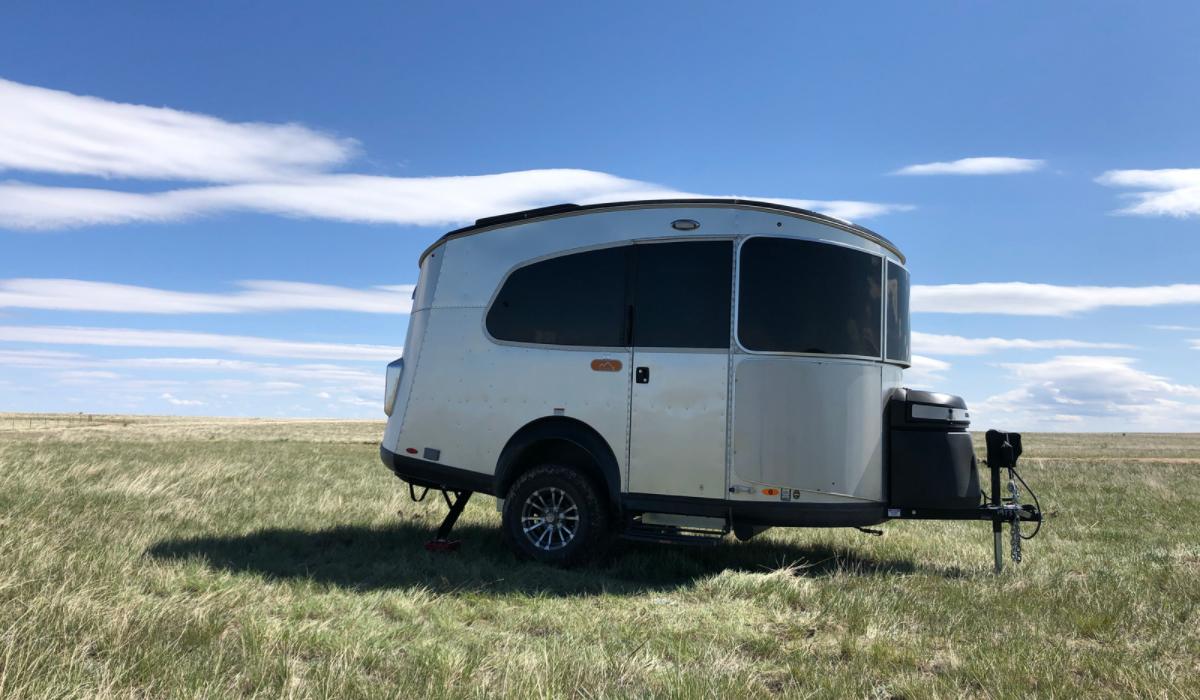 Want to find the best price for RV insurance? We researched the top-rated RV insurance companies to help you learn more about the cost to insure your RV.
Read more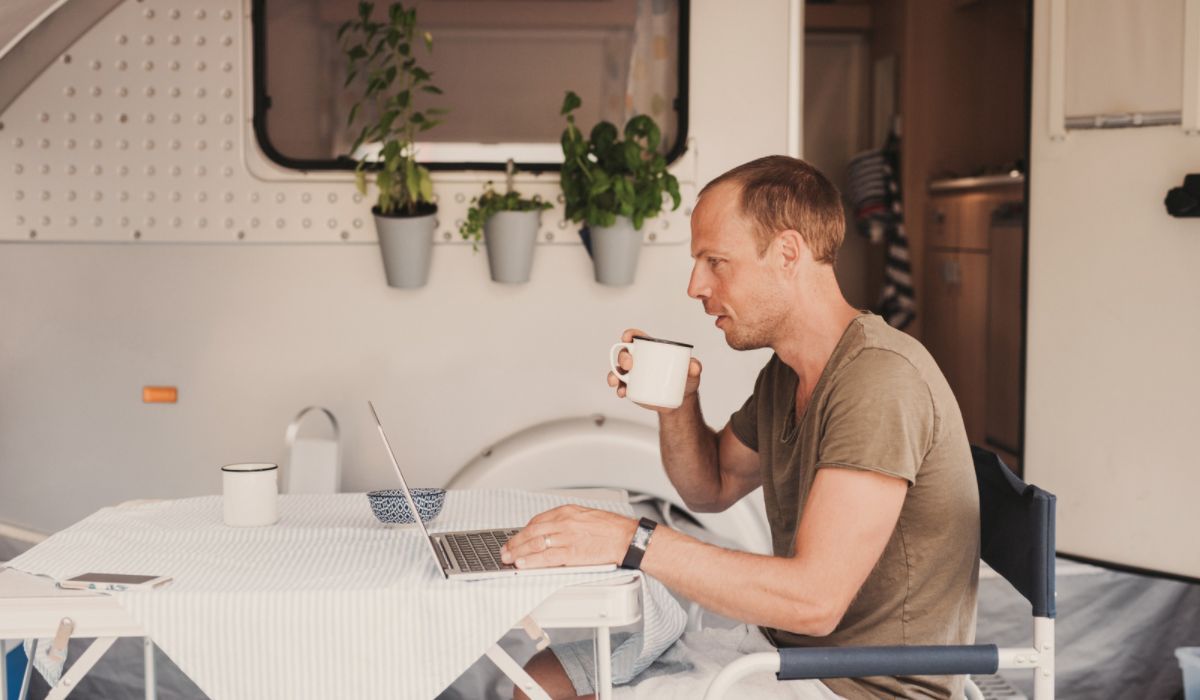 Want to know more about RVing but don't know where to start? Our RV experts gathered our resources to list the top 10 essential websites for RVers in 2022.
Read more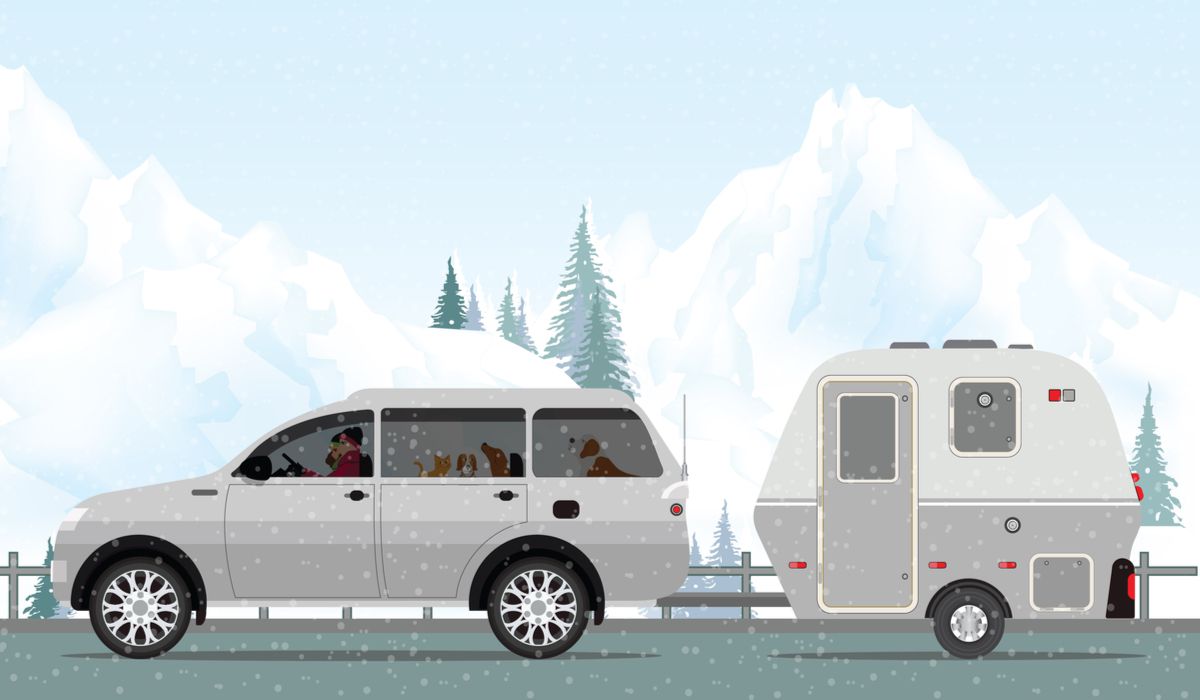 Are you ready for a winter RV adventure, but you don't know where to begin? Team RVezy answers your top questions about RVing in the winter.
Read more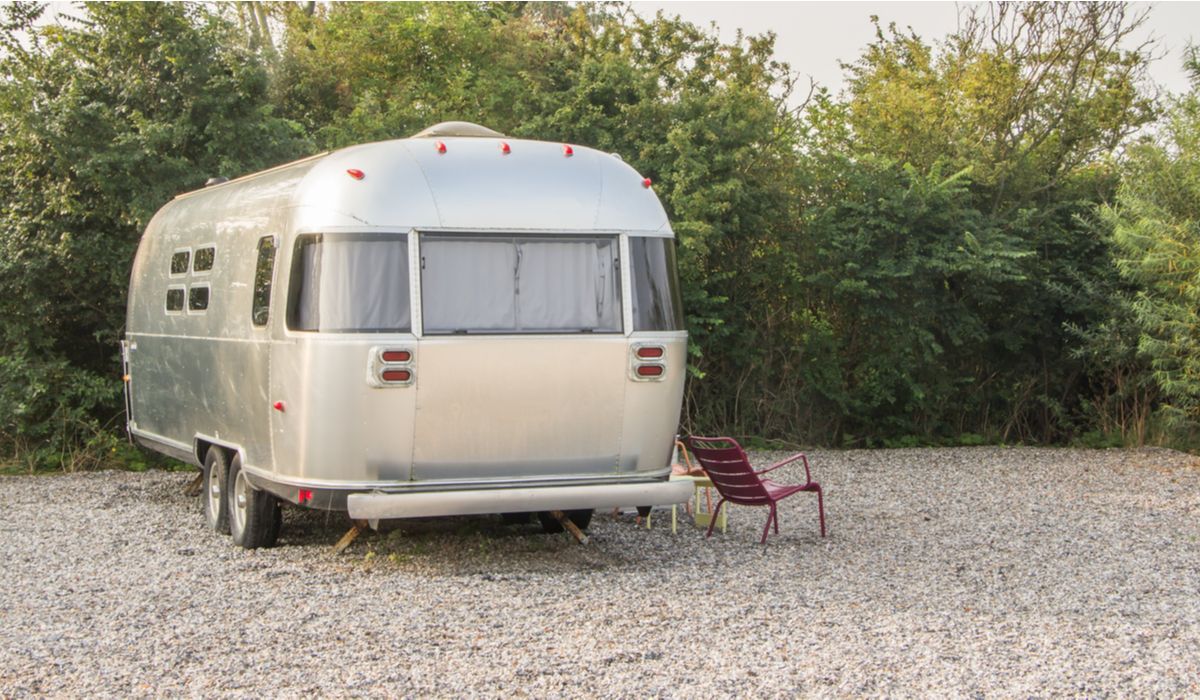 Looking to rent an RV on Airbnb? Our simple guide has everything you need to know: How it works, insurance coverage, popular RVs, prices, and alternatives.
Read more